Major firm advises on a capital raising during the pandemic to fund a deal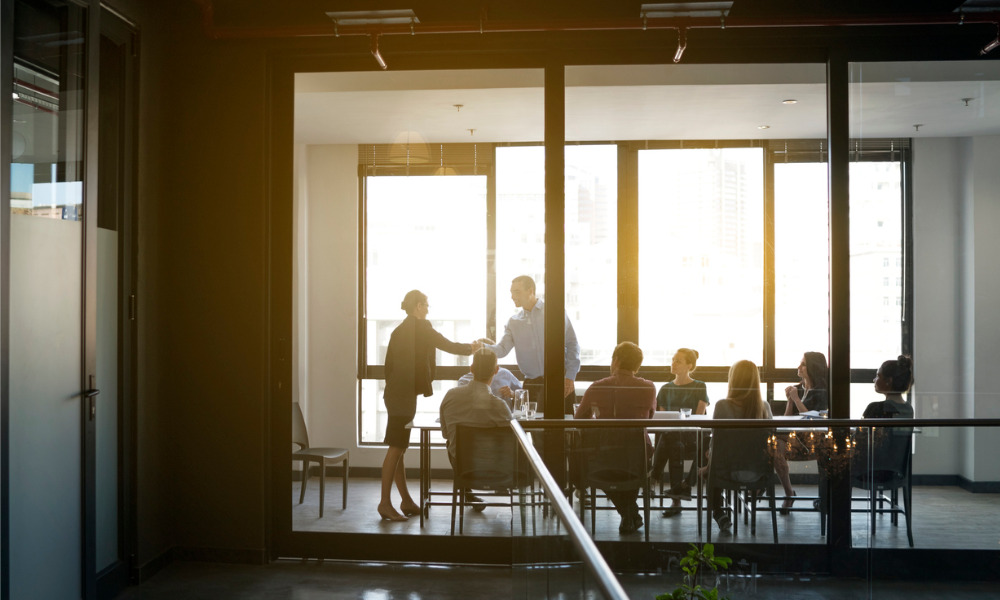 HWL Ebsworth has advised ASX-listed real estate investment trust Ingenia Communities Group on a capital raising worth $15.2m.
Ingenia announced the fully underwritten distribution reinvestment plan on 18 February, and closed the deal on 26 March. Supported by participating securityholders and underwriter Moelis Australia Advisory, the investment trust pulled in $4.79 per security.
The real estate investment trust intends to use the equity to help support its acquisition of an established lifestyle community located on NSW's Central Coast, further expanding its network of lifestyle, holiday and rental communities across NSW, Queensland and Victoria.
The success of the transaction is very positive news for Ingenia, especially given the current volatility of the economic climate as a result of uncertainty caused by COVID-19.
Partner Paul Brown led the HWL Ebsworth team alongside solicitor Jonathan Yee. They advised on all aspects of the deal. This was the first time the firm has worked with Ingenia, as HWL Ebsworth had assisted the company with a number of "key capital transactions," including a $131m placement and accelerated non-renounceable entitlement offer back in November 2019.
Recently, the firm had also played a major role in Abacus Property Group's acquisition of a commercial tower in North Sydney—a massive deal worth $311.3m. The team handling that transaction closed the deal just over two weeks after receiving their instructions.