Pain giant boosts its distribution network in the greater Melbourne region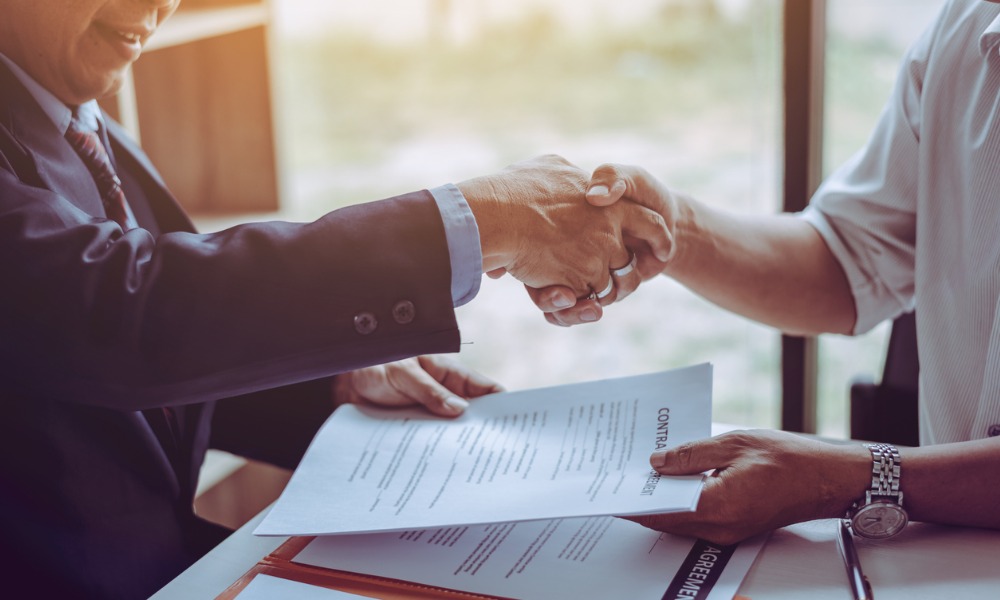 HWL Ebsworth was the legal adviser of DuluxGroup in its acquisition of the Paint Spot group.
Paint Spot is a group of 16 independent paint businesses trading under the same brand in the Melbourne and regional Victoria area. HWL Ebsworth said that Paint Spot is one of Melbourne's largest paint specialist groups, with more than 100 paint specialists under the roof.
The transaction was actually an acquisition of the different independent businesses closed on the same day in December. The cash purchase price was undisclosed.
The HWL Ebsworth team was headed by partner Brendan Earle. He was supported by Connie Lambropoulos, David Marriott, Emma Brand, Tim Frost, and Karen Fairbairn.
Earle said that the acquisitions strengthens the distribution network of Dulux in the greater Melbourne region.
"Paint Spot serves the do it yourself painter and professional painters of any scale, making it a great fit for the Dulux range of products. Our team worked closely with Dulux to efficiently close each acquisition on the day," he said.
Dulux was acquired last year by Japan's Nippon Paint in a $4.2bn deal. Nippon was advised by Nishimura & Asahi, Clayton Utz, and Simpson Grierson. Dulux was advised by Gilbert + Tobin and Bell Gully.