Lead partner says due diligence and negotiations were completed just over two weeks after receipt of instructions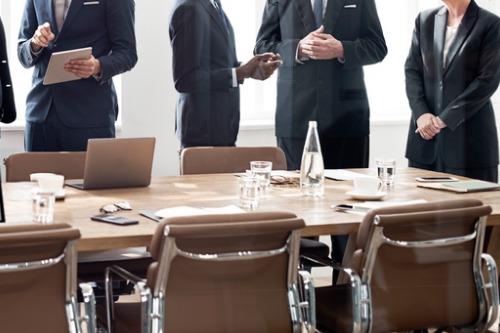 HWL Ebsworth closed a major acquisition of a commercial tower in North Sydney just over two weeks after it received its instructions.
The firm counselled Abacus Property Group of the $311.3m acquisition of 99 Walker Street. Abacus said it has exchanged contracts for the acquisition, with settlement anticipated by year end subject to Foreign Investment Review Board approval.
Partner Dennis Bluth, who led the HWL Ebsworth team, highlighted the short time frame the deal was put together.
"The due diligence and negotiations were done in 16 days from receipt of instructions," he said. "A great job by the team."
He said that the acquisition is significant for Abacus because it aligns with the diversified commercial property investor's priority of investing in high-quality, income-producing commercial office and self-storage properties.
The HWL Ebsworth team also included special counsel Jennifer Graves, associate Sam Troutman, and solicitor Georgia Antonenas.