Lead partner says the deal is a significant transaction in the automotive industry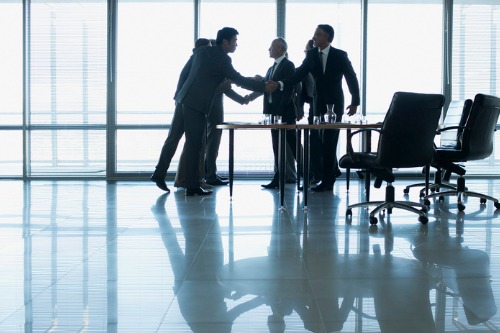 HWL Ebsworth was the law firm behind Tony White Group (TWG) on a deal described by the lead partner as a "significant transaction for the automotive industry."
The firm advised TWG in its acquisition of $107m worth of business assets of the Kloster Motor Group (KMG) from AP Eagers. KMG generates $420m annually from car dealerships in Newcastle, Cardiff, and Maitland.
The HWL Ebsworth team was headed by partner Maria Townsend. It also included associates Alex Beagley and Amy Campbell.
In addition to being a significant transaction for the automotive industry, Townsend said that the deal produces "exciting opportunities" for the future of all parties involved.
The acquisition was spurred by serious concerns raised by the Australian Competition and Consumer Commission over AP Eagers' acquisition of Automotive Holdings Group. That deal was approved in July, with Allens advising AP Eagers on its application to the ACCC for approval.
AP Eagers also acquired Adelaide BMW in May from the Kean family, which was advised by marshalls+dent+wilmoth.