Japan's Nippon Paint has proposed paying a record-setting multiple for Australia's leading paint maker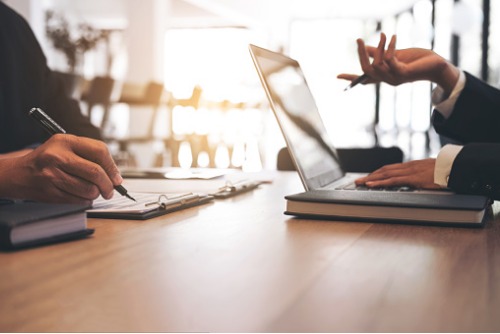 DuluxGroup is being advised by Gilbert + Tobin (G+T) on Nippon Paint's record-setting $4.2bn bid to acquire the whole company.
Priced at $9.80 per share, the offer puts a premium on DuluxGroup that's 16.1 times EBITDA. This is the highest multiple paid in an acquisition of a major paint company in the world, G+T said. The scheme of arrangement is expected to be implemented by mid-August.
Japan's Nishimura & Asahi, Australia's Clayton Utz, and New Zealand's Simpson Grierson are acting for Nippon Paint. Bell Gully is advising DuluxGroup in New Zealand.
DuluxGroup, Australia's leading paint maker, is home to many of the most recognised brands in Australia and New Zealand, including Dulux, Cabot's Selleys, and Yates. Nippon Paint is the largest coatings manufacturer in Japan and the fourth-largest in the world.
G+T said that there are no expected changes to DuluxGroup leadership, business portfolio, manufacturing, and operations. The deal will also enable DuluxGroup to better pursue growth by leveraging Nippon's global scale and resources.
Neil Pathak, M&A partner and co-head of the firm's corporate advisory group, said that the deal is a landmark transaction for DuluxGroup, which is a long-time client of the top-tier firm.
"We are very grateful for the trust put in us by DuluxGroup to handle this important matter. We look forward to supporting them through to closing of the transaction and beyond," he said.
Pathak is jointly leading the G+T team with fellow M&A partner Alex Kauye. They are supported by lawyers Josh Fisher, Matthew Ampt, Nick Madders, Sarah McArthur, and Travis Cordingley. Partner Simon Lynch is advising on financing aspects, while partner Muhunthan Kanagaratnam and consultant Julian Lian are advising on tax aspects.