The firm helps a Shanghai-listed company with its first acquisition in Australia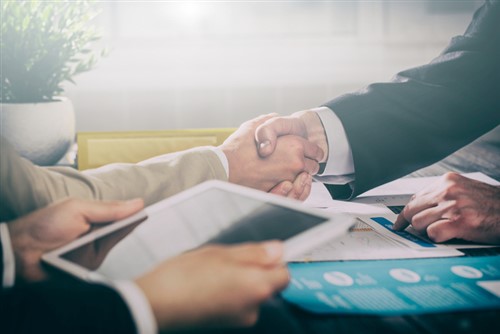 A Shanghai-listed mining company is buying an ASX-listed resources company with the aid of Gilbert + Tobin (G+T).
The top firm advised Chengtun Mining Group, which is seeking to acquire Nzuri Copper, which was valued in the deal at about $109m. This is the Chinese firm's first acquisition in Australia.
Nzuri, which has high-grade copper and cobalt assets in the Democratic Republic of Congo, is being bought by Xuchen International, a Chentun subsidiary.
Xuchen, which wants to secure access to high-grade copper and cobalt deposits to boost its non-ferrous metal mining business, has offered $0.37 per Nzuri share, which is a 42% premium to the closing price of the stock before the offer was announced.
G+T said that copper and cobalt demand is expected to continue to be strong due to construction of renewable energy infrastructure. The firm said that its role included conducting corporate due diligence on Nzuri, as well as negotiating the scheme of implementation deed and the option cancellation deeds. The firm's experts also guided Chengtun through Australian securities and takeovers law.
The G+T team was headed by corporate advisory partner Sophie Chen and banking and infrastructure partner Robert Trowbridge. They were assisted by lawyers Kevin Ko, Dimitri Kalis, and Brent Thompson; consultants Jessica Liang and Nicholas Chan; and graduate Jackson Martin.
Chen said that the firm is delighted to act on Chengtun's first Australian acquisition.
"This transaction represents an exciting growth opportunity for Chengtun. It will give Chengtun access to high grade copper and cobalt deposits in the DRC, which will complement and add to its existing operations, and positions Chengtun to capitalise on demand for these materials in the future," Chen said. G+T recently helped settle a dispute in the world's largest hard-rock lithium mine.