The IP war has spanned more than a decade and numerous lawsuits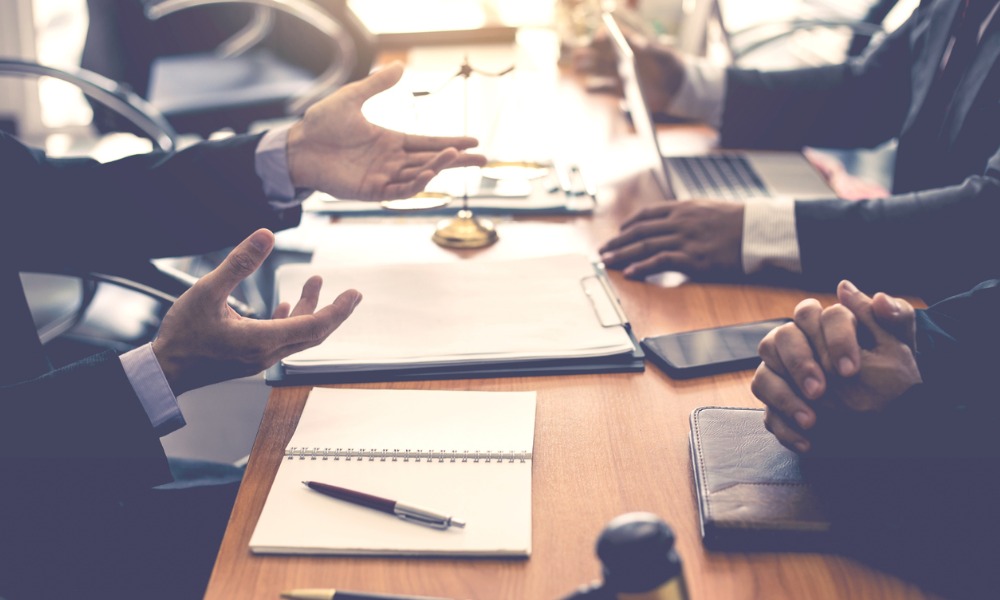 Gilbert + Tobin has helped a German chemicals giant win in a drawn-out patents dispute in Australia.
Last month, the Federal Court of Australia upheld BASF's standard patents for its Rheomax technology, which is used in mine-tailings treatment. Justice Jonathan Beach, in a comprehensive judgment that was almost 400 pages long, dismissed all of SNF Australia's grounds for opposition to the patents that cover the technology.
Patent litigation partner John Lee headed the G+T team that represents BASF. Patent litigation lawyers Vanessa Farago-Diener and Irini Lantis were also part of the team.
Lee said that the Rheomax technology was developed in Australia by specialists that wanted a cleaner and more efficient treatment process for mine tailings.
This particular matter has been ongoing for more than a decade. BASF and SNF have also been involved in other disputes over related patents. In 2018, SNF agreed to pay BASF $3.75m over infringements and legal costs related to BASF's expired innovation patents.
In closing remarks, Beach said that a review of the patent opposition process is needed. In the judgment, he said that the hearings of the appeals did not proceed smoothly, with the three weeks initially allocated for hearing turning out to be inadequate.
"The substantial adjournments were necessary to accommodate the other significant commitments of counsel, witnesses and the court. I make no criticism. It is what it is," he said.