Deals include $140m raising and a $51m placement and entitlement offer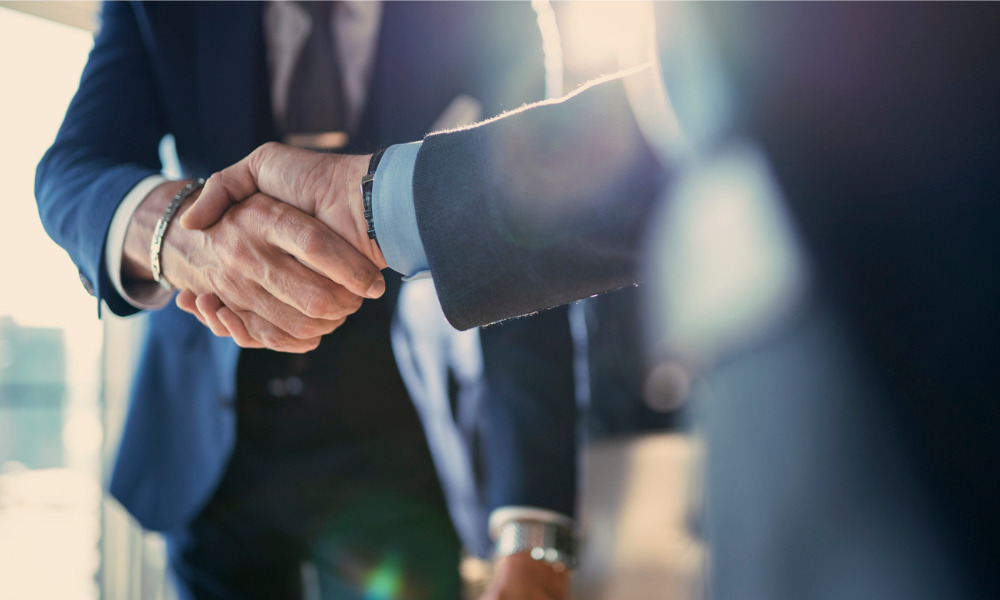 HWL Ebsworth has advised on capital market deals amid the coronavirus outbreak.
The top firm has confirmed its roles in three deals, including a $140m raising and a $51m placement and entitlement offer.
REIT raising
The firm advised Centuria Industrial REIT on its placement worth about $130m and its unit purchase plan to raise about $10m, which were announced to the ASX last month.
The placement was fully underwritten by Moelis Australia Advisory and J.P. Morgan Securities Australia. HWL Ebsworth said that the proceeds of the transactions will strengthen Centuria Industrial REIT's balance sheet and provide funding flexibility to execute on the company's strategy.
The deal follows the firm's role in the REIT's $154.4m placement in December and its $70m placement and $5m unit purchase plan in July.
Partner James Lonie and senior associate Hanna Posa headed the HWL Ebsworth team on the deal.
Metal producer placement and offer
HWL Ebsworth advised metal producer New Century Resources on its placement and fully underwritten non-renounceable pro-rata entitlement offer worth $51.1m.
The raising will be used for general working capital. As part of the transaction, IGO Limited will invest up to $27m in New Century Resources and partner with it on exploring possible future mining opportunities.
Partner Dave Filov led the HWL Ebsworth team, supported by solicitors Nick Harrison and Fiona Le.
Construction placement
HWL Ebsworth advised Oldfields Holdings on its placement to EQM Holdings as trustee of the EQM Holdings Trust. The placement was announced last year and was settled in mid-April despite delays and the pandemic, the top law firm said.
Proceeds of the placement amounting to $5m were used to pay off bank debt and outstanding shareholder loans. It will also provide additional working capital amid the pandemic the firm said.
The work has earned praise from the client.
"Although the capital raising was planned and documented well before the current circumstances arose, the completion of the transaction could not have come at a more welcome time. Throughout the transaction, the HWL Ebsworth team has provided us with timely and pragmatic advice and worked closely with the board, management, our other advisers and the subscriber and their lawyers to get this deal over the line," said Lewis Timms, outgoing chairman at Oldfields.
Partner Paul Brown headed the HWL Ebsworth team. He was assisted by special counsel Cam Steele and solicitor Sarah Minns.