Miguel Zaldivar will lead the global firm for another four years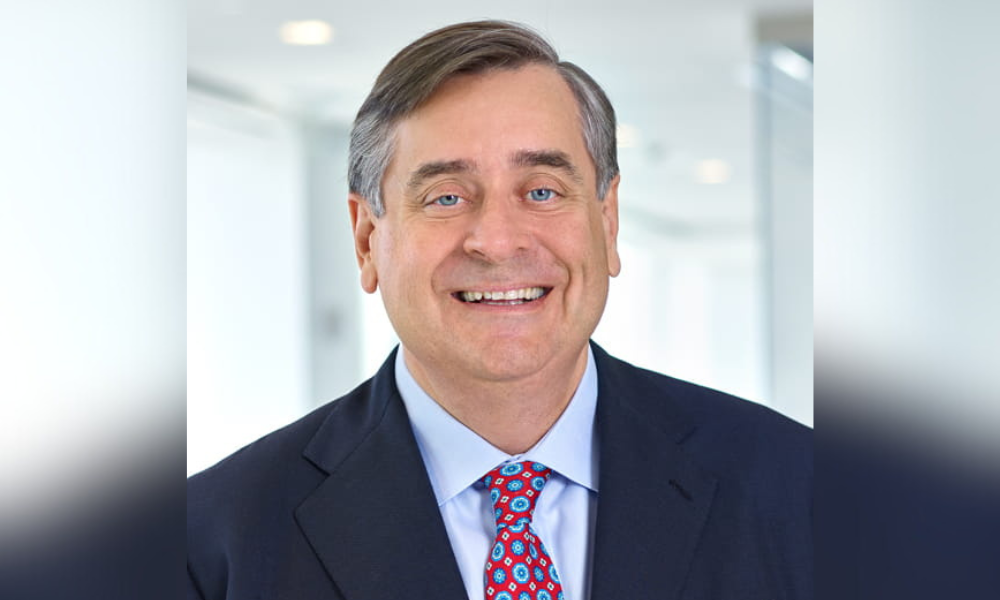 Hogan Lovells CEO Miguel Zaldivar has been confirmed for a second term at the helm.
Zaldivar, who was first appointed to the role on 1 July 2020, will lead the firm for another four years until 30 June 2028.
"Miguel and his management team have delivered outstanding results over the past three years, steering our firm through turbulent and unprecedented times to achieve our highest ever financial performance. He has a clear vision and strategy, which we believe will lead us to even greater success, while continuing to foster our ambitious and supportive culture", board chair Marie-Aimée de Dampierre said.
Under the leadership of Zaldivar and his team, the firm has built on its expertise within highly regulated sectors like energy, financial institutions, life sciences, media and telecoms, mobility, and technology. The firm also restructured business operations and conducted a comprehensive review of all of its real estate holdings, Hogan Lovells said.
The firm added that Zaldivar crafted strong business plans for its four economic engines, namely, Washington, D.C., London, Germany and Paris. He also concentrated on growing the firm's presence in New York, Texas, California and Asia.
Over his initial tenure as CEO, Zaldivar helped the firm reach new peaks in terms of revenue, PPEP, RPL and PPL in the face of the COVID-19 pandemic, the Ukraine war, record inflation and a decline in demand for legal services worldwide.
"We have accomplished so much over the past three years, despite the many global market challenges", Zaldivar said. "I am deeply honoured to serve another term as CEO of Hogan Lovells, a firm where I have spent the majority of my career… I am looking forward to the opportunity to continue to grow and evolve our firm".