The firm attributes its strong performance to a focus on highly regulated sectors, multijurisdictional deals and disputes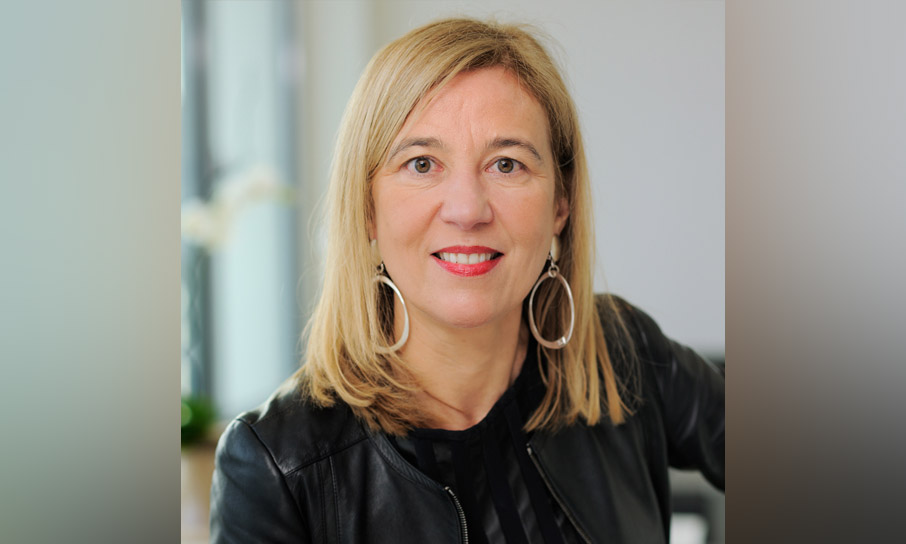 Hogan Lovells has recorded an increase in revenue in 2020 despite being in the thick of the COVID-19 pandemic.
Figures released by the firm on Friday showed that total global revenue was at US$2.3m – an increase of 2.8% over 2019-2020. Moreover, equity partner profits were up by 30%, while revenue per lawyer rose by 4%.
"Key drivers of our performance include our focus on highly regulated sectors, and a strong emphasis on complex multi-jurisdictional transactions and disputes work," Hogan Lovells CEO Miguel Zaldivar said.
Strong performing sectors, he said, included the financial institutions, life sciences, technology, media, and telecoms, and automotive sectors.
Ex-Clifford Chance managing partner Tony Williams, who is currently principal at UK-based legal consultancy Jomati, said in a statement published by the Law Society Gazette that the effectiveness of remote work arrangements has been a factor in the market being "staggeringly benign" for major law firms. Hogan Lovells delivered on this regard, with the firm shifting quickly to a work-from-home setup.
"We also successfully transitioned almost the entire firm to remote working over a one-week period last year and incorporated a staged ramp up of our technology infrastructure," Zaldivar said.
New chair elected
In addition to a robust 2020, Hogan Lovells also announced a shakeup to its leadership earlier this month as Paris-based IP partner Marie-Aimée de Dampierre has been appointed the new chair of the firm.
She succeeds Leopold von Gerlach, who operates from Hamburg and has been chair for three years.
"Through the combination of my intellectual property practice and the leadership roles that I have held, I have experienced first-hand the true strength and diversity of our global firm," de Dampierre said. "The impact of the global pandemic has brought unprecedented change to our people, our business and our clients, and highlighted the importance of innovating to stay connected. I am proud and excited to guide the board as we navigate the new normal and continue to support our people and deliver a first-class service for our clients."
De Dampierre has taken on a number of leadership roles at Hogan Lovells in more than 20 years with the firm. She has led the firm's IP, media and technology team in Paris, and also headed up the Paris branch as managing partner. Last year, she ascended to the position of EMEA managing partner.
She has held an at-large seat on the board, been a part of Hogan Lovells' international management committee and chaired the firm's global diversity and inclusion committee.
"Marie-Aimée has made a huge contribution to our firm, and taking on the role of chair is a natural next step for her and for Hogan Lovells. She is a great ambassador for diversity and inclusion at the highest ranks and is ideally placed to support firm management in delivering on our strategic priorities," von Gerlach said.
De Dampierre takes the helm on 1 May.