New hire is "heavily involved in the life sciences industry," with expertise in pharma, medical devices, and biotech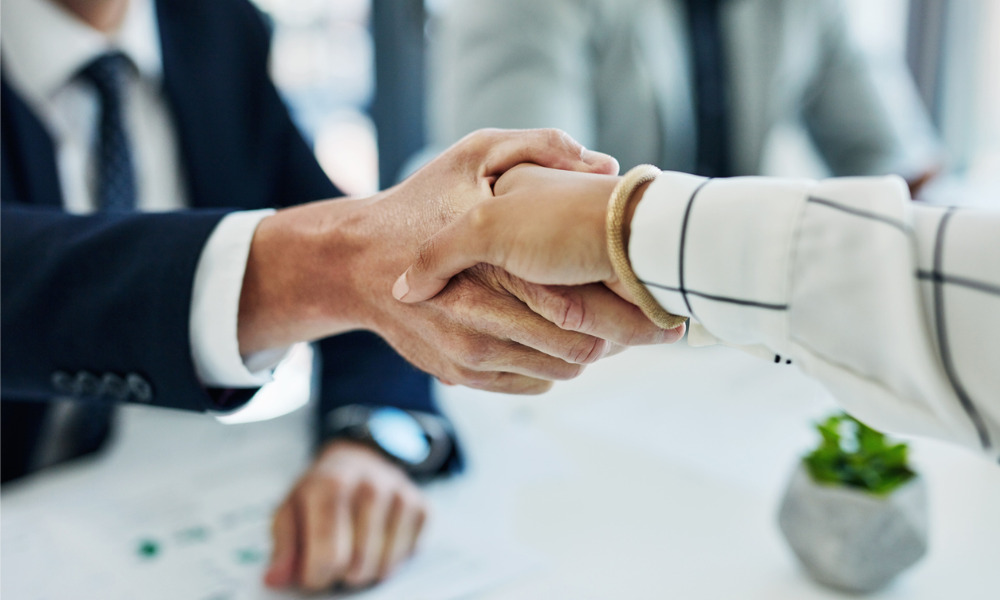 Hogan Lovells has announced that life sciences and regulatory expert Mandi Jacobson has joined the firm as a partner in its global regulatory practice in Sydney, along with two associates.
Jacobson joins Hogan Lovells from Dentons, where she led the Australia life sciences group. In a statement, Hogan Lovells said that Jacobson is "heavily involved in the life sciences industry, with particular expertise in pharmaceuticals, medical devices, and biotech."
"Given their unique skillset, the hire of the team will enable Hogan Lovells to grow its existing client base in the Asia Pacific region and service various key life sciences clients of the global firm," the firm said.
"I am delighted to welcome Mandi and her team to the firm," said Alice Valder Curran, head of the global regulatory practice at Hogan Lovells. "Mandi's appointment will enable us to broaden the footprint of our leading Global Regulatory practice and capitalise on opportunities in the region."
"The establishment of a regulatory and life sciences practice in Australia represents the latest investment in the growth of our firm in Australia, following strategic partner hires earlier this year in our energy & natural resources practice in Perth, and our finance practice in Sydney," said Scott Harris, managing partner for Hogan Lovells in Australia.
"I look forward to joining the firm and working closely with its unrivalled network of multinational offices on a range of life sciences regulatory matters," said Jacobson.