Rachel Todd has practising experience gleaned from stints in Australia and the UK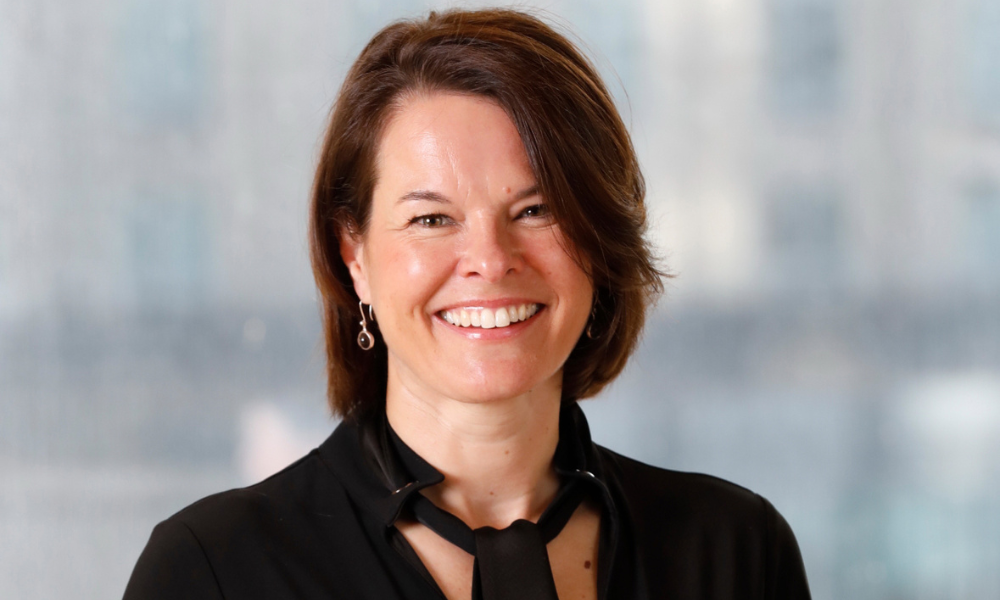 Former Holcim GC Rachel Todd has joined the board of GHD as company secretary.
Todd is a seasoned practitioner with experience gleaned across Australia and the UK. At global building materials business Holcim, she managed the company's secretarial, compliance and property functions.
"Rachel brings extensive legal and governance experience to support the work of the board, helping us meet our regulatory and compliance obligations in all 14 countries of operations," GHD board chair Rob Knott said.
Todd explained that she was attracted to GHD because of her passion for sustainability and corporate social responsibility.
"I was very much drawn to GHD's mission of building sustainable living environments for future generations. I was also very impressed with the strength and diversity within the global board and leadership teams, whom I will be working with closely," she said.
She also praised the company's employee-owned structure, which she believed "drives a positive and invested culture" and is "a key differentiator for an organisation of this scale."
Todd will be working from Sydney.