The VC specialist will continue to practise with the firm on a part-time arrangement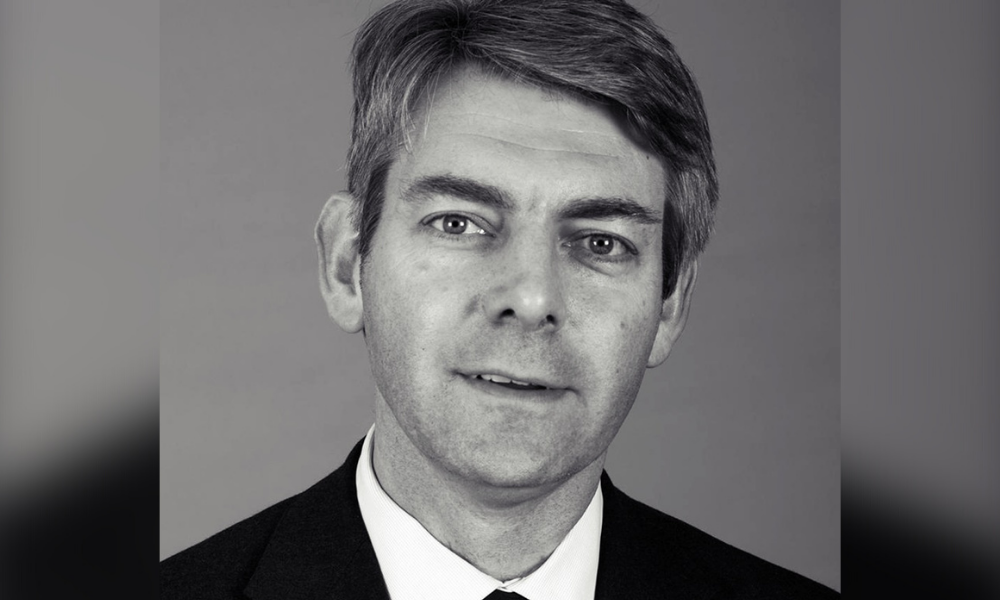 Herbert Smith Freehills (HSF) venture capital (VC) partner Peter Dunne has been named the corporate development VP and GC at burgeoning tech company SafetyCulture.
"No one knows the VC world like Peter does. He has been instrumental in some of the biggest tech deals, and his contribution to the Australian technology industry is incalculable. This is a strategic move for SafetyCulture," SafetyCulture CEO Luke Anear said.
Anear pointed out that the appointment of Dunne, a long-time legal advisor of the company in his position with HSF, would bolster SafetyCulture's in-house capability.
"Peter has been advising us for years from the outside, but as our growth has accelerated, so has our need to build out the capability of our in-house team to continue to capitalise on this success. We are excited for Peter to bring his deep experience to SafetyCulture as we continue to grow and expand globally," Anear said.
A specialist in private capital raisings and M&A, Dunne brings to the company a wealth of experience in handling high-value transactions such as acquisitions, buy-outs and joint ventures. He was also at the forefront of negotiations regarding the employee share scheme reforms for startup entities – reforms that were implemented by the federal government.
Last year, he led the HSF team that advised SafetyCulture on its $60.5m capital raising.
SafetyCulture said that in his roles with the company, Dunne will be in charge of "establishing a corporate development team and the acceleration of SafetyCulture's growing partnership model."
"I have been fortunate to work closely with some amazing businesses, and some incredible founders. SafetyCulture was one of the early companies I started working for in the venture space. Luke and I hit it off from the start. I love his vision and sense of energy; roll the sleeves up and get going. HSF taught me that," Dunne said. "It is the same at SafetyCulture. I am excited about working with an exceptional senior leadership team. I've always respected SafetyCulture's vision and the big problems the team is trying to solve. I can't wait to be a part of that."
In addition to his new responsibilities, Dunne will continue practising with HSF on a part-time basis, working with VC co-heads Clayton James, Elizabeth Henderson and Claire Thompson.
"We're incredibly excited for Peter to be able to take on the SafetyCulture appointment. The experience he will gain through the SafetyCulture role will further enhance the credibility and insight he brings to his continuing role at Herbert Smith Freehills," said Carolyn Pugsley, managing partner of HSF's corporate practice. "Peter has invested over several years in building a market-leading team around him, so going forward his focus will remain on providing strategic support to clients and mentoring our next generation of practice leaders."