The attorney believes she is the first former prisoner to become a Washington state legislator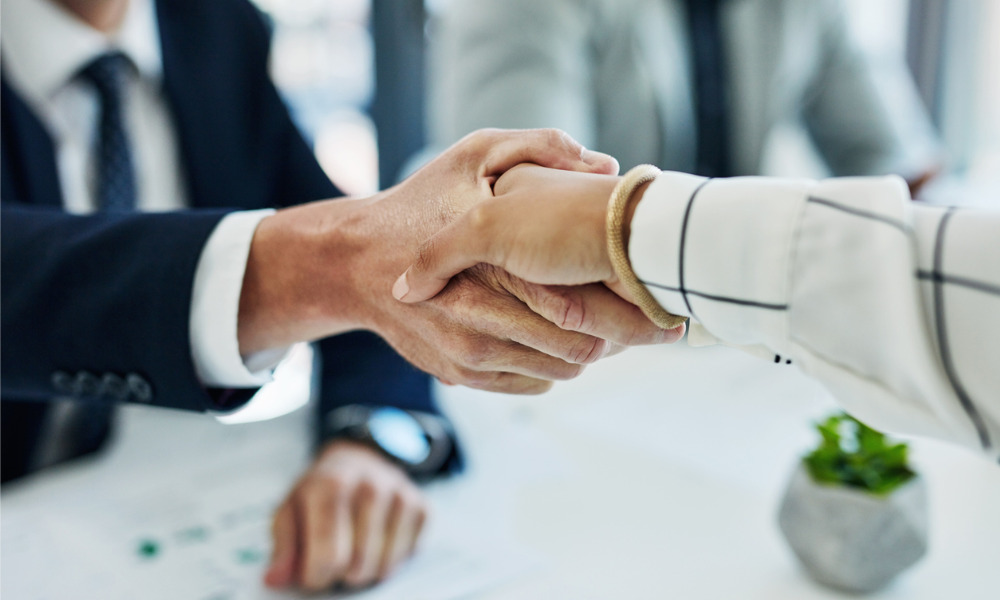 Ex-prisoner and attorney Tarra Simmons has nabbed a state legislature seat in Washington in what the Tacoma News Tribune called a "historic win."
Simmons ran in Kitsap County as the Democratic candidate against Republican April Ferguson. She became the 23rd District state representative in the county with 64.6% of the vote, as per preliminary US election results.
Simmons believes she is the first former prisoner to become a state legislator in Washington.
A former nurse, Simmons served a 30-month incarceration in 2011 after being convicted on drug and theft charges. In 2001, she was also charged with second-degree assault and dealt with a bankruptcy and a home foreclosure, according to the American Bar Association Journal.
She received treatment while in prison, and chose to pursue law studies to determine how she could help herself and other formerly incarcerated individuals overcome the legal barriers to reintegration, she said in an interview on the Seattle University School of Law blog. She graduated from the university six years later.
However, Simmons' past nearly became a barrier to her legal career when her character and fitness review was denied by the Washington State Bar Association's Character and Fitness Board in 2017. The decision was overturned that year by the state supreme court.
Simmons went on to become the founder of Civil Survival, a non-profit organisation that aims to help former prisoners reintegrate successfully into society. Her efforts in this area earned her a Skadden Fellowship.
In her campaign for the state legislature seat, she championed civil rights issues, including the issue of prison reform.
"Really grateful for the history we made tonight, and the HOPE and policy change we will pass to ensure others have opportunity as well," Simmons wrote in a Facebook post.