With COVID-19 restricting the involvement of experienced poll workers, the bar says that "lawyers are especially suited to help"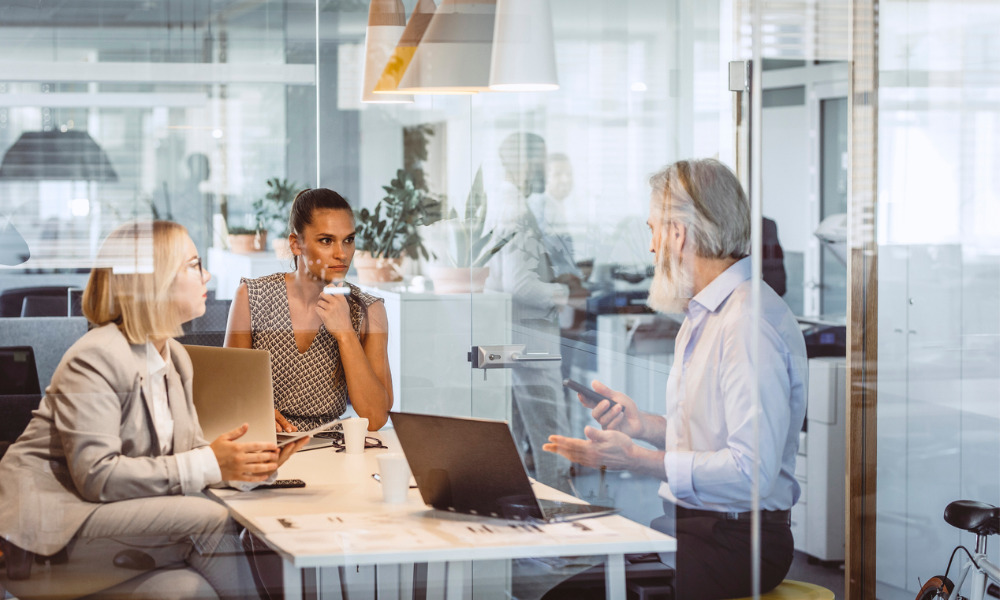 The American Bar Association (ABA) has called for legal professionals to participate as poll workers in the upcoming election with the COVID-19 pandemic limiting the involvement of experienced poll workers.
"Serving as a poll worker is integral to assuring a free and fair election this November, and lawyers are especially suited to help," said ABA president Patricia Lee Refo in a statement.
The US Election Assistance Commission said that the country is facing "a critical shortage of poll workers," with a large number of workers aged over 61 and at high risk of contracting COVID-19.
"This is an opportunity for lawyers, and soon-to-be lawyers, to step up and serve," Refo said.
In a letter to Virginia Senator Mark Warner dated 11 September, Refo announced that she had recently registered to serve as a poll worker in Arizona, her home state. Warner had asked for the ABA's assistance in recruiting more poll workers.
Refo's letter outlined the ways in which the organisation has been driving this initiative.
"We believe that soon-to-be lawyers also can play an important role. Last week, I sent a communication to the deans of the more than 200 ABA-accredited law schools to encourage them to provide information to their law students, faculty and staff on the opportunity to serve their communities as poll workers. With over 100,000 law students located around the country, we hope that this initiative will have a significant impact," she wrote.
Refo said that the organisation's long-running policy also encourages firms and legal employers to "allow time spent by lawyers as official poll workers to qualify as community service or voluntary public service hours and for non-lawyer staff to be allowed paid leave to serve as official poll workers."
"Free and fair elections are the cornerstone of our democracy, and all people eligible to vote should be able to do so easily, safely and securely," she said. "Ensuring that all jurisdictions have an adequate number of poll workers is essential to that goal, and the ABA and its members will continue to do our part."
The ABA has also partnered with the National Association of Secretaries of State and the National Association of State Election Directors (NASED) for what the ABA calls the Poll Worker, Esq. Initiative.
"States across the country are thinking creatively to recruit election workers who are in lower-risk populations," said Lori Augino, NASED president and the director of elections for the Washington secretary of state. "Even in states like Washington, where most voting takes place by mail, election workers are an integral part of our democracy. This partnership with the American Bar Association will help state and local election officials by filling a critical staffing need and will help voters cast their ballots."
Illinois State Board of Elections executive director and former GC Steve Sandvoss echoed the opinion that legal professionals are highly suited to assist as poll workers.
"They understand the law. Election judges are trained to follow the election code in the state, and lawyers being who they are might be (a) more familiar with it in general, or (b) will pick up on it really quickly," he said.