Judy Perry Martinez emphasised the importance of providing access to legal services to all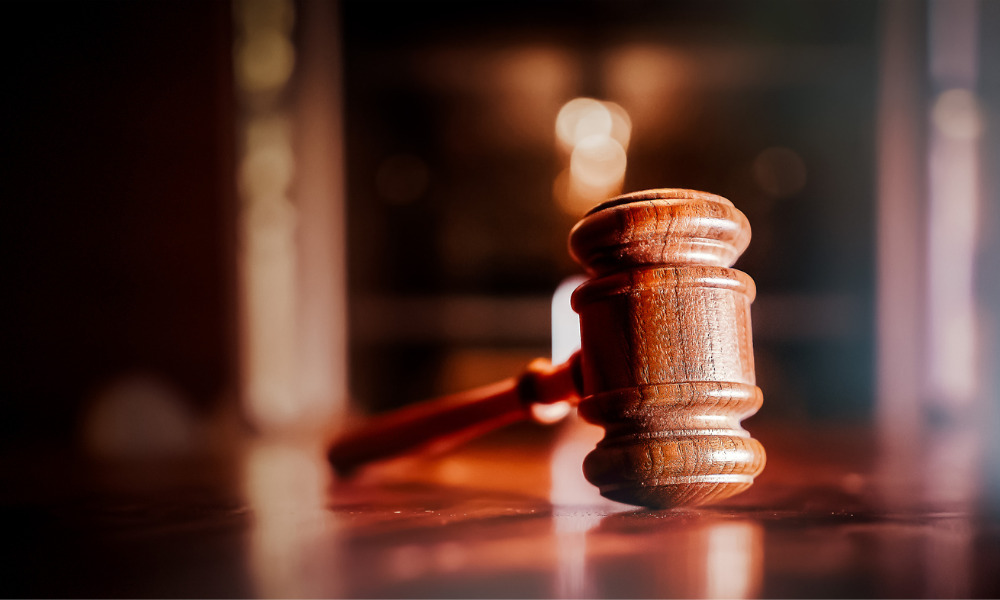 Outgoing American Bar Association (ABA) President Judy Perry Martinez asked lawyers to step up against racial injustice in her final address to the House of Delegates, according to the American Bar Association Journal.
"Let none of us say the job is too big or the problems of racism run too deep. This is our torch to carry. Lawyers have a special responsibility to fight injustice, especially injustice caused by laws and practices that are racist and unjust in word or effect," Martinez said.
She said that the profession needed to stand up in instances when judges face opposition "because of what they are perceived to be, or what they proudly are," as well as when "the rule of law and human rights are threatened—whether domestically or on the other side of the globe."
"Everyone needs to be at the table to achieve what for too many is a long-overdue breaking of the silence regarding the truth about our legal system and society: the existence of persistent, overt and implicit racism," Martinez said.
She emphasised the importance of ensuring that all people are given access to crucial legal services, especially in the midst of the COVID-19 pandemic, pointing out that it is the ABA's responsibility to assist immigrants, asylum seekers who have been separated from their families and those who have been evicted from their residences. She acknowledged the efforts of the ABA Coronavirus Task Force, which has been helping to meet legal needs in this time.
Martinez's successor, Patricia Lee Refo, echoed her predecessor's sentiments on racism and said that Black Americans had been hindered by the "twin evils of racism and unconscious bias."
"Many have called these the two pandemics facing America; one a virus that attacks our nation's health and well-being and another that attacks our nation's soul," Refo said.
She expressed her intention to stand for justice and for the organisation's values. She also said that that ABA would be monitoring regulatory changes across states with respect to improving access to justice.
"We will work with the academy and the regulators to agree on and then measure the objective metrics that will tell us whether and how these innovations are bridging the access-to-justice gap," Refo said.
Martinez and Refo made their statements at the ABA Virtual Annual Meeting being held throughout the week. They both also acknowledged the 100th anniversary of 19th Amendment's passing into law, which granted women the right to vote.