A number of top firms made statements, pledged donations to organisations and offered pro bono services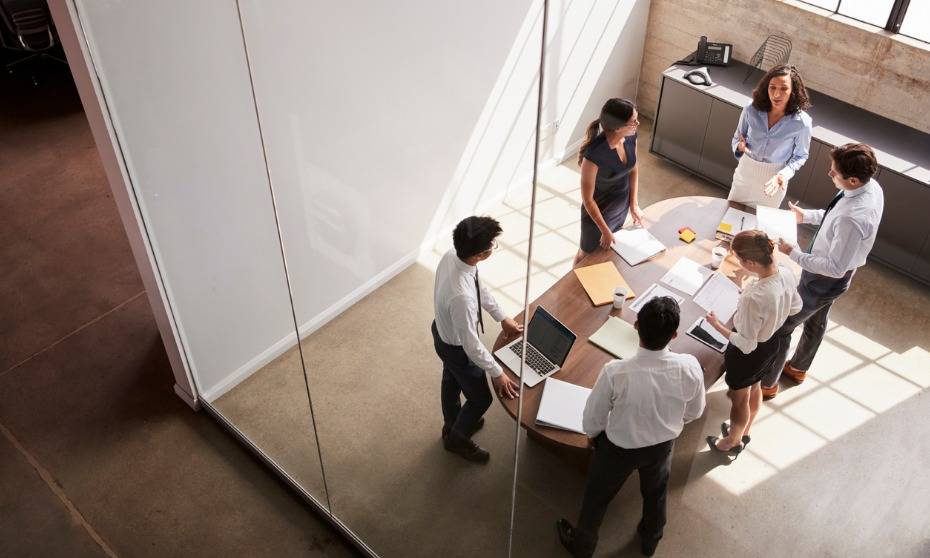 US BigLaw firms are showing support for racial justice as protests against racism continue to sweep the nation.
Above the Law reported that more than 70 firms in the US have issued statements blasting racism, including Skadden, Arps, Slate, Meagher & Flom (Skadden), Davis Polk & Wardwell (Davis Polk), Akin Gump, Lowenstein Sandler, and Morrison & Foerster.
"In this critical moment for our society and our country, we join those calling for the end to the systemic racism and perpetual injustice black people face. The killings of George Floyd in Minneapolis, Ahmaud Arbery while jogging in Georgia, Louisville medical technician Breonna Taylor in her own bed and so many others are unconscionable," Skadden said in a statement on its website.
Managing partner Eric Friedman announced that the firm donated $100,000 to the NAACP Legal Defense Fund, and said that the firm was committed to fight racism through pro bono services. He also declared June 19 as a firm holiday to celebrate "Juneteenth"—a day that commemorates the end of slavery in the US.
Neil Barr, managing partner at Davis Polk, said in a statement that the firm pledged $100,000 to the Thurgood Marshall Institute. Meanwhile, Akin Gump donated $200,000 to the NAACP Legal Defense and Educational Fund as well as to the Equal Justice Initiative, according to Law360.
"It is hard not to feel the gulf that exists between the promise of our countries and the reality that continues to exist for people of color," managing partner Kim Koopersmith wrote in an email. "I have no answers, but I do think that it is crucial that we take the time to digest events and reflect on what this says about us and how much more there is to be done to achieve the level of dignity, respect and equality that everyone deserves."
Over at Lowenstein Sandler, the firm announced that it would be holding a discussion series on racism and bias. It encouraged employees to speak up against racism, and provided mental health resources to those affected by the events.
The firm also offered pro bono services to support anti-bias efforts.
Morrison & Foerster announced they would be offering legal services to further the cause of racial justice, providing education, making donations and taking community action. The firm will also be celebrating Juneteenth.
"As a firm, Morrison & Foerster stands against this injustice. We stand not only against police brutality, but also against the racism that we see poison and destroy so much around us," firm chair Larren M. Nashelsky said.