The investigation traced the path travelled by the funds from India to Australia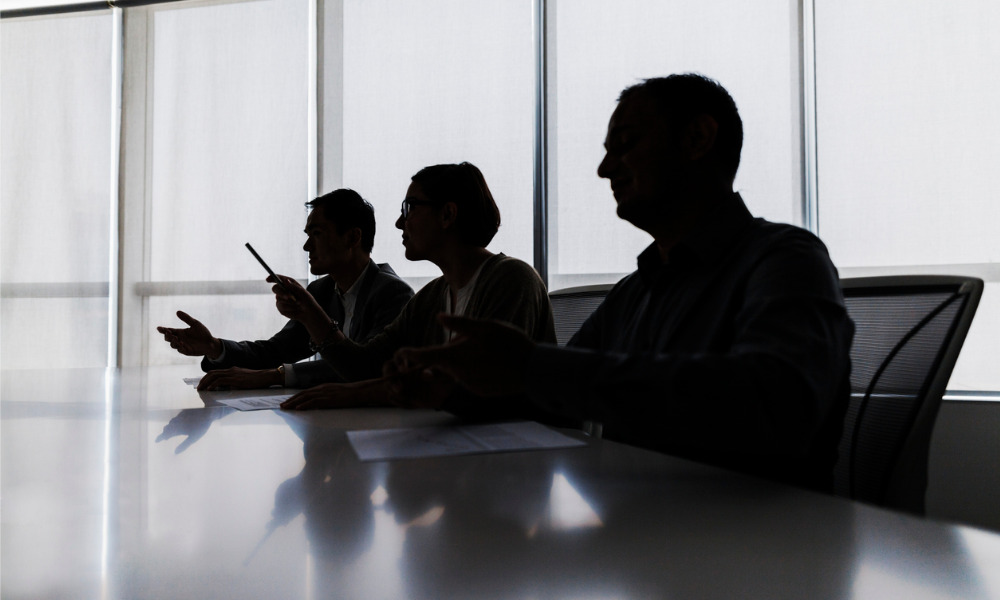 DLA Piper has helped recover over $71m that were misappropriated in a massive Ponzi scheme that the firm said is "one of the largest" in history.
The firm has been acting for the Securities and Exchange Board of India (SEBI) on the matter since 2018. The board was representing more than 58m Indian investors.
The investigation and forensic accounting exercise traced the path travelled by the funds from India to Australia, where they had been used to secure Queensland properties such as the Sheraton Grand Mirage Resort on the Gold Coast (which was later sold). The case went before the Federal Court of Australia, which supervised the process of restoring the funds and examined contested alternative processes, the firm said.
The court ruled that the funds were to be transferred under specific terms and supervision to the committee in India that would then return the money to investors. The process would be overseen by R.M. Lodha, former Chief Justice of the Supreme Court of India.
DLA Piper said that SEBI would need to "provide a report to the Federal Court once all of the transferred funds have been distributed by the Lodha Committee."
Litigation and regulatory partner Liam Prescott, which has been leading DLA Piper's team in working on the matter for the last few years, said that the case was a "career highlight" for him.
"We are delighted to have acted for SEBI in this highly unusual and complex case, which presented many difficult and varied challenges that were ultimately overcome," he said. "It has been a career highlight to work with a foreign regulator to see the return of many tens of millions of dollars to India for distribution to innocent investors who were defrauded by the Pearls Ponzi scheme."
Prescott said that case was "an example of the results that can be achieved through the administration of justice and regulatory enforcement in Australia and India respectively."
He was joined by senior associate Katy Estwick on the team.