This is one of the largest Ponzi schemes in history, the firm says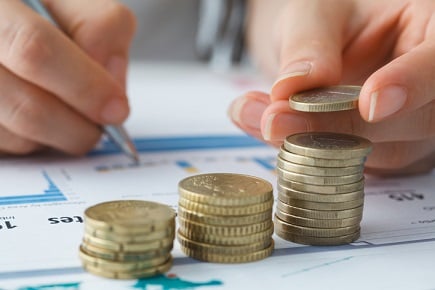 Indian victims of a massive Ponzi scheme will be able to recover funds in Australia, thanks to the help of a global law firm.
DLA Piper successfully acted with counsel for the Securities and Exchange Board of India (SEBI) in the second of two proceedings before the Federal Court of Australia. The global firm briefed counsel Thomas Bradley QC, Michael Hodge QC, and Julia O'Connor.
SEBI, on behalf of 58 million Indian investors, traced more than $100m from India to Australia. The scheme is one of the largest Ponzi schemes in the world, DLA Piper said.
The scheme involved the shuttered Pearls group of companies scamming investors, many living in poverty, out of $10bn and using some of the money to purchase properties in Queensland.
The Federal Court ruled earlier this month that the investors of the group are owed proceeds of the sale of the properties, which included the Sheraton Grand Mirage Resort Gold Coast. Net proceeds will be returned to a fund in India being administered by SEBI.
Brisbane-based litigation and regulatory partner Liam Prescott led the DLA Piper team. He was supported by finance and projects solicitor Christine Chang and commercial litigation solicitor Ella Zauner.
"The successful tracing of more than $100m of investor funds from India to Australia was the result of an extensive factual investigation and forensic accounting exercise. This involved the use of technology in and between both countries and enabled DLA Piper and counsel to work seamlessly with SEBI and its independent experts," Prescott said.
SEBI's independent advisers are Deloitte India and Lytras & Company.