57% of small firms saw their revenue increase in 2020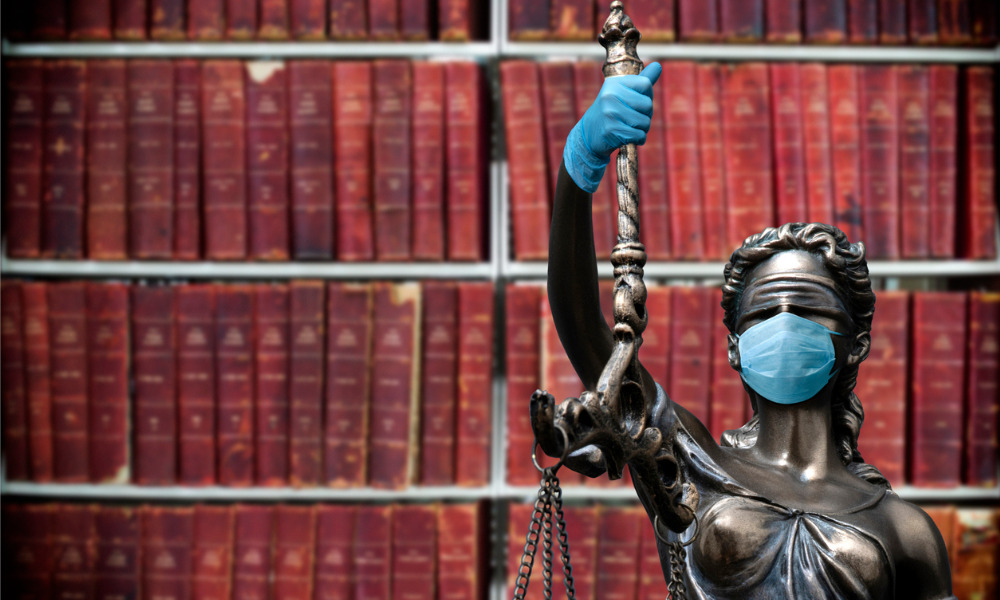 COVID-19 has impacted the Australian small law sector "more positively than negatively" in terms of business revenue, according to the State of Small Law Australia Survey conducted by cloud-based legal practice management software Smokeball.
Among the 134 small law firms surveyed across Australia, 57% enjoyed revenue growth over the past year. According to the respondents, the adoption of technology was the main factor with respect to positive impact on revenue (92%), followed by the heightened appetite for purchasing property (69.5%), remote staff management (64%) and workload (61.6%).
"Conveyancers and property-focused lawyers have certainly been the winners in COVID-19 times, with the huge increase in property purchases and research across the country, particularly in regional areas," Smokeball CEO Hunter Steel said. "Given the current economic situation, this looks set to stay the pace."
Looking forward to the remainder of 2021, 82% of respondents expect their profitability to increase this year; nearly a fifth of these respondents are looking to record over 20% growth in profit, while majority of these respondents anticipate a 10%-15% increase.
However, a significant chunk of small firms still suffered from the pandemic's impact, with 43% of the survey respondents reporting that the pandemic had an overall negative impact on their revenue. Court and legal system delays were identified as the primary factor (75.6%), followed by burnout (61.5%), work-life balance (49%) and productivity (43.7%).
Other major challenges respondents expected to face in 2021 include time management (56%), client management (45.7%), staff health and wellbeing (38%) and cost management (34%), as well as billing and fee collection (28.5%).
The need for remote work is a likely contributor to some of these obstacles, as 37% of respondents believe it will take two years to return to the level of normalcy enjoyed before the onset of COVID-19.
While 79% of respondents are not planning on reducing or giving up their office space and 68% had already established flexible work policies prior to the pandemic, a third of respondents remain either unsure or lack confidence that the small law and conveyancing industry has been equipped to properly manage remote work in the long run.
"Managing a remote workforce properly for the business and for staff is not a temporary challenge. Our survey shows that after the vaccine rollout, more than half of firms expect to have a hybrid mix of office and remote work, while 13% plan on still having everyone work remotely," Smokeball CRO Jane Oxley said. "As we settle into the future of work, it's important to not only maintain productivity and collaboration but also team culture."