Although more than 500 firms closed in the past year, more than 400 have opened since then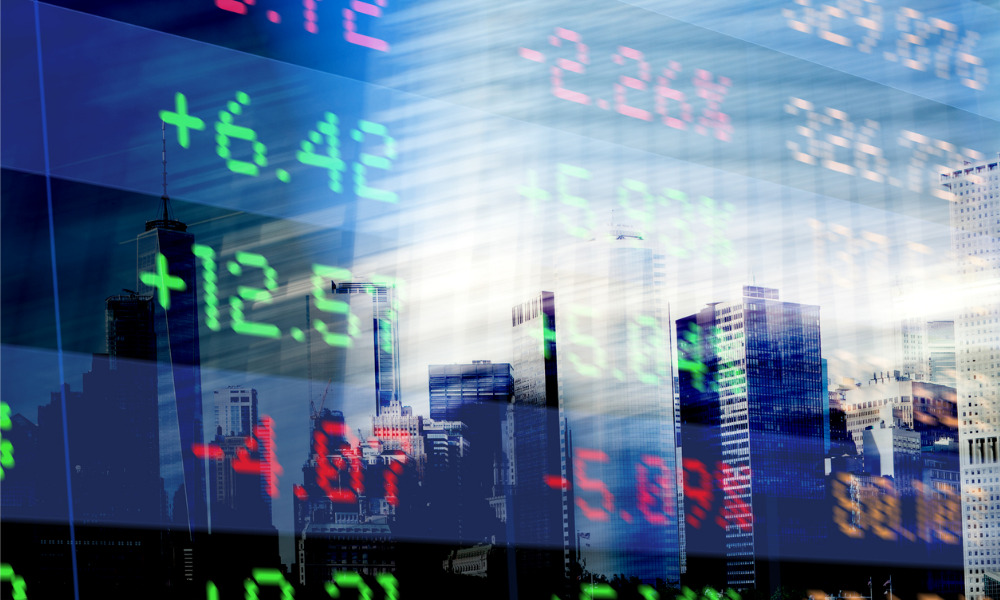 Revenue in the UK legal sector has been ticking upwards despite the COVID-19 pandemic, quashing fears that the pandemic would crash the sector.
According to the Solicitors Regulation Authority, recent statistics revealed that while 543 firms shut their doors in 2020, 436 have since sprung up in the year leading to the end of February.
"After the significant volatility of recent months, February 2021 showed a measure of 'calm progress' on the part of the legal industry," said Julie Norris, Kingsley Napley's regulatory partner of legal services, in a statement published by the Law Society Gazette.
Figures from the Office for National Statistics showed during this period that legal industry turnover increased by 11.4% (compared to February 2020) to hit £3.13bn. The revenue recorded in February also represented a 4.1% increase from the previous month's figure.
The upward trajectory was also observed in December 2020, which reported a record month for turnover, the Gazette pointed out.
In addition, growth in the legal sector outstripped that of the overall UK services sector as income rose by 3.1% month on month to hit £158.1bn.
"With the economy opening up and many clients and firms now looking to a more 'normal' future, leaders need to carefully consider their plans in light of staff morale and mental health, after a year of remote working," Norris said.
A number of City firms have made adjustments to working arrangements to allow more flexibility, while some firms have elected to shut their offices in the UK to embrace full-time remote work.