The firm has designed a cybersecurity course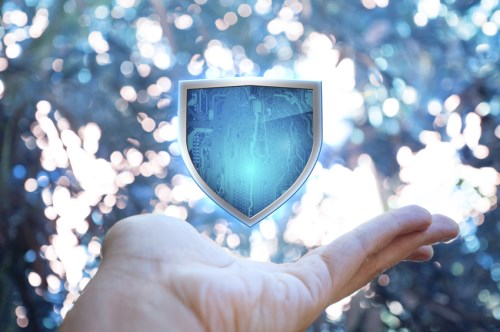 Cooper Grace Ward will be training clients to boost their cyber resilience in a training workshop to be conducted next month.
The workshop, named "Increasing Cyber Resilience – Legal, IT and Communications Insights", includes a how-to guide for dealing with data breaches. The guide will also contain information about preparing a cyber resilience framework, training staff on data protocols, preparing business continuity plans, and regularly conducting data backups.
"Cybersecurity is something that needs to be addressed in the workplace as a priority due to recent cyber attacks taking place in Australia," said Sam Adams, a Cooper Grace Ward partner and author of the guide.
"The damage caused to a business from a data breach can be significant. Being prepared for what might occur, having a plan in place, having buy-in from across the organisation, and taking practical steps to minimise the risk of a data breach, each play critical roles in developing robust cyber resilience capabilities," he said. "We want to provide our clients with forward-thinking, practical and relevant education and training so they can be ahead of the curve when it comes to being prepared to deal with a data breach or any other kind of crisis event which impacts their business."
Cooper Grace Ward, in partnership with communication agency Rowland, will conduct the workshop on 19 September from 4pm to 5:30pm at the firm's 400 George Street headquarters in Brisbane.