The promotions include four special counsel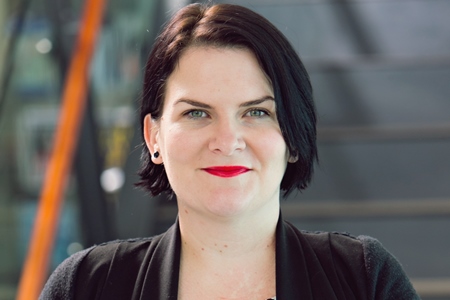 Cooper Grace Ward (CGW) has made seven promotions for the mid-year rounds, including elevating four to special counsel.
Laura Gahan, Leanne O'Neill, Kara Thomson, and Leanne Weekes have been promoted from senior associate to special counsel. Vanessa Thompson moves up to senior associate, while lawyers Kathryn O'Hare and Nicole Smith have been promoted to associate.
The firm noted that six of the promotions are in the firm's property, planning, and environment team.
"All seven of these promotions are very well deserved and reflect the significant contribution and dedication that each member of the team has made to Cooper Grace Ward," said Chris Ward, CGW managing partner.
Gahan is a specialist in commercial and rural property with 15 years' experience advising in a wide range of real estate transactions, including on commercial and industrial property purchases and disposals; complex rural land and multi-tiered agribusiness transactions; and commercial, industrial, and retail leasing and redevelopment.
O'Neill, who has nearly two decades' experience, is an expert in land access and tenure management, planning and development approvals and appeals, compulsory acquisition and valuation law, environmental compliance, remediation and offsets, vegetation and water management, native title and cultural heritage, and petroleum and mineral resources compliance. Her extensive experience includes nine years as a solicitor representing Queensland in negotiations and litigation.
Thomson, who has 10 years' experience in litigation and personal injuries, is accredited as a personal injuries expert with the Queensland Law Society. She has a particular focus on workers' compensation claims, pure psychological injury claims, and claims involving multiple parties across various personal injuries regimes in Queensland.
Weekes is a specialist in matters related to property development, advising both developers and government entities. Her extensive experience extensive experience includes advising on planning and environment legislation and compliance, acquisition and disposal of large development sites, infrastructure requirements for developments, environmental legislation, master-planned communities, commercial and mixed-use developments.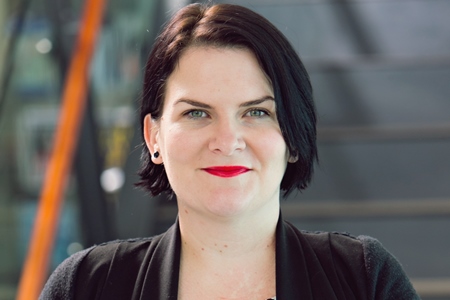 Laura Gahan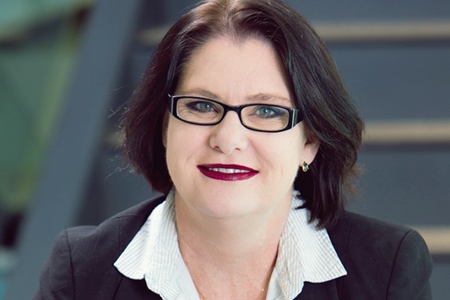 Leanne O'Neill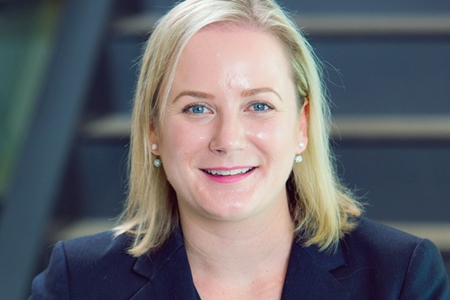 Kara Thomson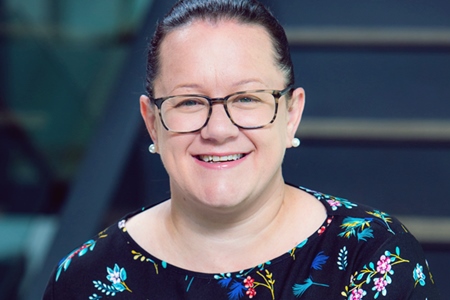 Leanne Weekes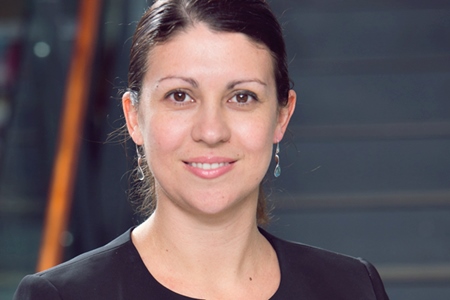 Vanessa Thompson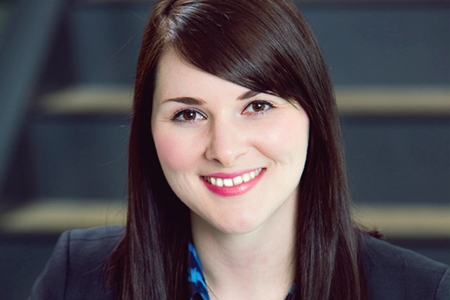 Kathryn O'Hare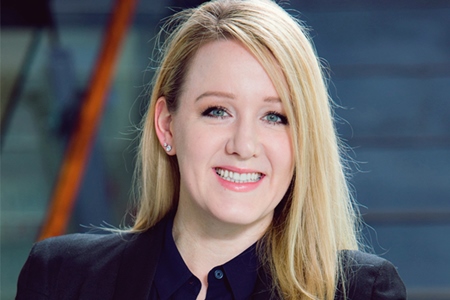 Nicole Smith