Lead partner says deal is a "market-making transaction for the purchase of renewable electricity"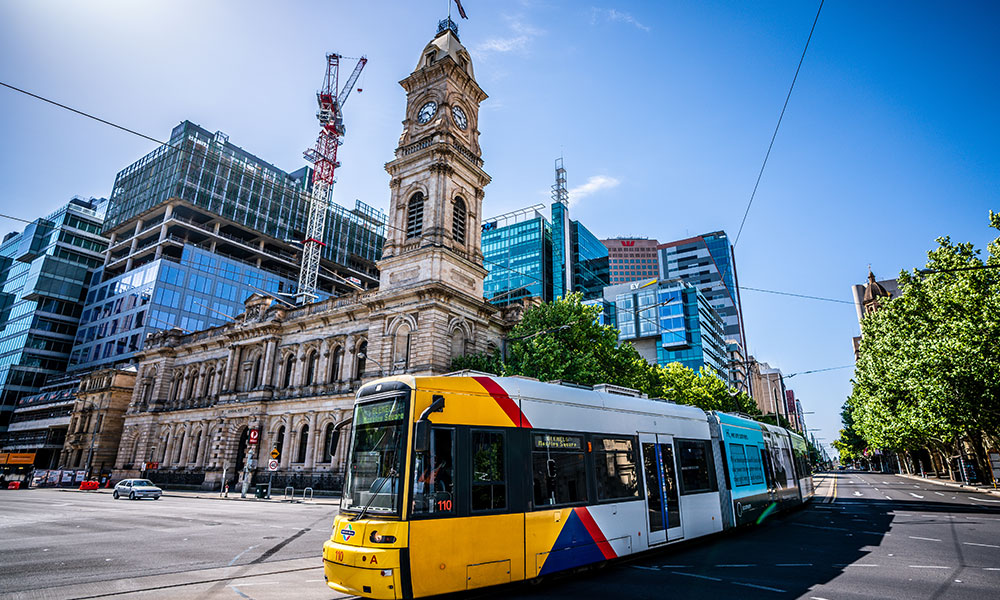 From 1 July, all operations and council-owned facilities by the City of Adelaide will be powered by renewable energy, thanks to a deal that Ashurst helped craft.
The global law firm advised the city in negotiating a long-term power purchase arrangement from Flow Power.
Lord Mayor of Adelaide Sandy Verschoor said that the power purchase agreement is part of the city's commitment to achieving carbon neutrality. She said that on top of cutting the city's operational emissions by half, it would also reduce the city's spending on electricity by 20% compared to its last energy contract.
"The City of Adelaide is taking climate change seriously and this partnership demonstrates that we are taking real and meaningful action," she said.
Ashurst said that the electricity supplied to Adelaide will come from both solar and wind facilities, including the 56.7MW Clement's Gap Wind Farm.
The Ashurst team was headed by Dan Brown, infrastructure and projects partner, who said that the deal "is a market-making transaction for the purchase of renewable electricity from an innovative renewable energy company."
He said that Adelaide's PPA comes after a similar deal was struck by Sydney with Flow Power in October.
"We expect that more Australian councils will look to enter into similar arrangements in the near future," he said.
Brown was supported by senior associates Dale Gill and Emily Tuffley.