The deal is the largest standalone renewable energy transaction entered into by any Australian council to date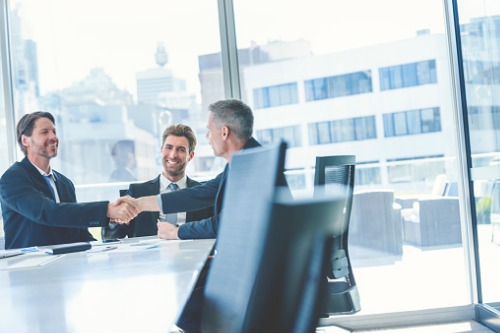 Norton Rose Fulbright (NRF) was City of Sydney's legal adviser on procuring the largest standalone renewable energy transaction entered into by any Australian council to date.
NRF advised the city on all stages of its long-term renewable energy power purchase agreement (PPA) with Flow Power. The deal, worth $60m, allows Sydney to fully meet its renewable-energy procurement goal from 1 July 2020.
NRF said that the deal is a key part of the city's commitment to addressing climate change. Sydney, a member of the C40 large Cities Climate Leadership Group, has been certified as carbon neutral since 2011. The city declared a climate emergency in June. The deal also provides Sydney with a long-term price hedge against the volatile energy market prices.
NRF said that it is also a key step in the evolution of renewable PPA's in Australia.
"The innovative retail product provided by Flow Power is a 'sleeved' PPA, which means that Flow Power acts as an intermediary between the City of Sydney, as a customer, and the wind and solar generators which provide the renewable," it said.
NRF said that the power supplied through the deal is generated by Sapphire Wind Farm, near Glen Innes in northern NSW; Bomen Solar Farm, near Wagga Wagga in the south-west of NSW; and a not-for-profit community-owned solar scheme near Nowra on the south-east NSW coast.
The firm's Sydney based team was headed by Kelly Davies, energy partner and head of power. She was supported by regulatory partner Claire Forster, associate Laura Waterford, and Graduate Isabella Martinez-Sistac.
"Large customers in the Australian electricity market continue to drive change in the clean energy retail offering. It has been a pleasure to support the City of Sydney on this landmark deal that not only enables the City to advance its sustainable decarbonised future but also supports local communities and local jobs. It has also been a pleasure to work with my colleagues who are leaders in this space, especially Laura Waterford who played an instrumental role in the transaction from day one to execution," Davies said.