New leader has been a partner since 1998 and is currently head of the firm's business law practice group in Australia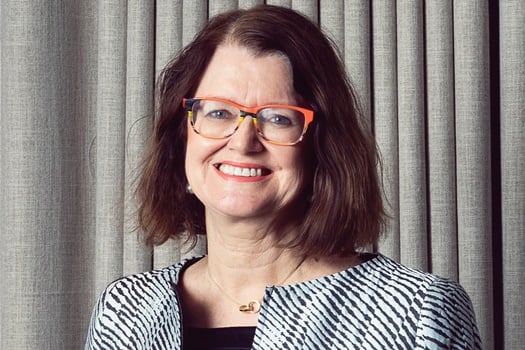 Norton Rose Fulbright (NRF) has named its first-ever female managing partner in Australia.
On 1 July 2020, Alison Deitz will succeed Wayne Spanner, who has been in the leadership role for three terms since 2012. She will also serve on the firm's global executive committee.
Deitz has been an NRF partner since 1998 and is currently the head of the global legal giant's business law practice in Australia, which includes the banking and finance, corporate M&A, real estate, financial restructuring and insolvency, financial services, tax, and technology teams. Her personal practice is focused on banking regulatory compliance, including anti money laundering and consumer credit compliance. She acts for major international and domestic financial institutions and she is also experienced in liaising with regulators and conducting regulatory enforcement litigation.
Peter Martyr, NRF's global chief executive, said that Deitz is committed to serving the firm's clients and developing its people.
"This makes her an excellent fit to lead our growth and success in Australia, building on Wayne's many accomplishments as Australia's managing partner," he said.
Deitz said it's an honour to be appointed to the role of managing partner in Australia and explained the firm's plans and her focus.
"I am excited about leading our firm into its next phase of development as we strengthen and expand the services we provide to our valued clients. I am passionate about creating opportunities for our people to work with these clients and to solve their most challenging and complex business problems. We have so much talent here in Australia and throughout our global firm. I am determined to nurture this and deploy it in an agile way for our clients' benefit," she said.
Deitz also paid tribute to Spanner for his leadership over the last eight years.
"On behalf of our Australian partners and staff I want to thank Wayne for the huge contribution he has made to the firm as managing partner in Australia. Under his transformational leadership, the firm has developed its reputation as a leading international player, developed high quality practice areas and undertaken a major law firm merger that has created a powerful platform for future success," she said.
As leader, Spanner has been instrumental in transforming the firm's capability, footprint, and reputation, the leading firm said. He has served on the global executive committee and has played key roles in several local and international mergers. That includes NRF's integration of business-focused national firm Henry Davis York. Spanner has also overseen growth in key areas in Australia, including in government, financial institutions, risk advisory, energy and resources, and infrastructure, the firm said.
"It has been a privilege to serve as Australia's managing partner," Spanner said. "Together, we have experienced significant transformation and growth, including the continued expansion of our global platform, implementation of our 2020 strategy, enhancement of practice areas and client service, and ongoing attraction of top talent at all levels. I look forward to working with Alison as she prepares to take over the managing partner role."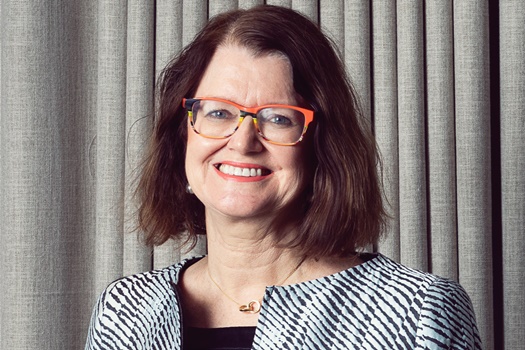 Alison Deitz