Denise Farmer, formerly of LexisNexis and Sympli, will be Clio's APAC GM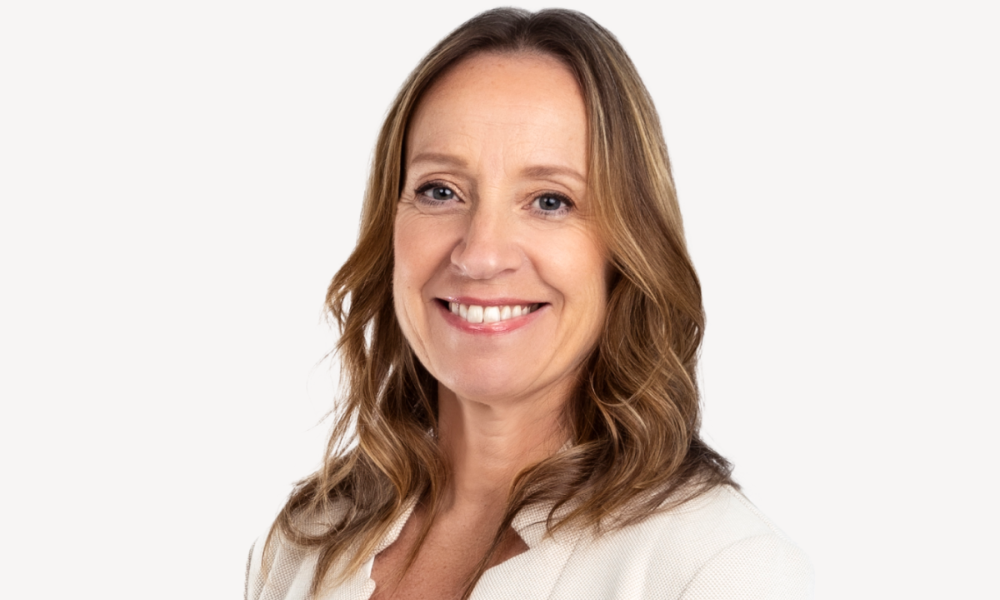 Canadian legaltech firm Clio has launched in Australia with seasoned legaltech expert Denise Farmer as its APAC GM.
Farmer has been a leader at LexisNexis. Prior to joining Clio, she was Sympli's GM of practitioner services.
"I am fortunate to have 15 years in the box seat of the legal industry's digital transformation. Throughout those years, many experiences have informed my perspective to know the impact Clio will have on our market. I have been especially close to the connection between customer needs and product innovation—truly listening and understanding what practitioners need to run their practice securely and efficiently," she told Australasian Lawyer.
Farmer pointed out that the country has "a very active legaltech market of predominantly small and mid-tier firms and a progressive attitude to technology innovation and adoption."
"Australia's legaltech community is vibrant, and I look forward to continuing important discussions with practitioners as they evolve their practice, now with the opportunity to leverage Clio in that process," she explained. "It's been exciting to see the level of change and the very real benefits technology brings to customers, and I think Clio's level of innovation is going to be a game-changer here in Australia."
In her new position, Farmer is set to spearhead Clio's overall regional business strategy, "driving market expansion, engaging with the local ecosystem to create new opportunities to advance the legal profession, and strengthening existing customer and partner relationships," the company said.
"When we began the process of planning for our APAC expansion, one of our first steps was to connect with Denise Farmer. She is a true leader in this industry and has a global reputation for her work supporting Australia's legaltech transformation," Clio CEO and founder Jack Newton told Australasian Lawyer.
"She knows firsthand the problems practitioners are trying to solve, and that was an important perspective for us to have in a leader as we enter a new market."
Clio's debut in Australia represents its first foray into the APAC market. The company has claimed that it developed the first comprehensive legal operating system that "centralises cloud-based and client-centred technologies law firms need to run more sustainable, effective, and efficient practices, including legal practice management, client intake, customer relationship management, accounting."
"The legal technology landscape is changing rapidly. And so are the ways in which legal professionals need to service their customers. Yet running a law firm with outdated software is still a reality for many around the world. As market leaders with a breadth of experience servicing different law firm needs and bringing new products to market, we are excited to bring forward innovative solutions to Australia, serving such a vibrant legal community," Newton said.
"Denise is a dynamic leader, a strong voice in the legaltech community, and we're thrilled to have her join us. I cannot wait to see the impact of her leadership on Clio's expansion. I'm even more excited to see the transformation of Australia's legaltech industry that we'll be able to realise with Denise," he told Australasian Lawyer.
At present, Clio employs a 900-strong team across North America and EMEA.