The firm hopes to give Australians a smarter way to create legal documents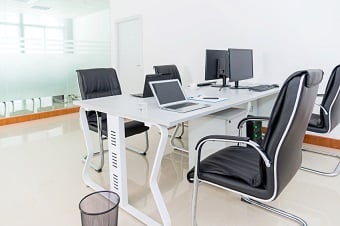 A European legal tech startup has entered the Australian market with Thursday's soft-launch of an online service that enables Australians to swiftly create legal documents.
Wonder.legal provides users with 32 templates available for professionals and individuals in Australia, including templates for loan agreements, lease agreements, terms and conditions for websites, among others. Documents are priced from $1.99 to $29.99.
According to CEO Jeremie Eskenazie, the firm experienced strong growth over the past three years because of a strong international market need for its services. The firm's Australian market analysis showed high demand for a smarter method of legal document creation.
"Australian businesses are spending more on legal services than ever, with the industry growing 1.9 per cent in annual growth," Eskenazie said. In an industry worth $19 billion, we see a strong advantage in leveraging technology to auto-generate documents faster and cheaper than competitors."
Wonder.legal said it achieved 14% month-on-month growth in 2016. It anticipates similar growth in Australia after identifying what it claims to be gap in the market for easily accessible, affordable and high-quality legal documents.
The Paris-based firm started in France in 2014, and has since expanded to 10 countries including Spain, Germany, Brazil, Canada, and the US.
Related stories:
How AI will change the face of law
Legaltech firm launches intelligent platform to find barristers