The Vancouver-based company's funding round is the largest ever in Canadian history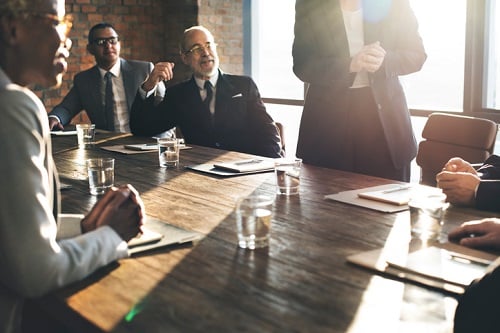 A Vancouver-based maker of cloud-based practice management technologies has made history in Canada.
Clio has raised US$250m in Series D funding, which it said is the largest ever in Canadian corporate history. The round was led by TCV and JMI Equity.
TCV and JMI have been investment partners in a wide range of tech companies, including Airbnb, Eloqua, Expedia, Facebook, Netflix, and Spotify. The investors have also backed legaltech companies Avvo and LegalZoom.
Avvo was sold to Internet Brands in 2018 for an undisclosed sum. LegalZoom itself raised US$500m last year. In Australia, Melbourne-based legaltech firm Plexus recently raised $4.65m and partnered with KPMG Law.
"Over three-quarters of legal problems don't receive legal assistance, yet lawyers are struggling to find new clients—it's clear that something in the system is broken," said Jack Newton, Clio co-founder and chief executive. "Clio is committed to building the essential operating system for lawyers, one that focuses relentlessly on unlocking new efficiencies and entry points to legal services."
Clio has raised US$26m so far in two funding rounds for the decade it has been around. It makes cloud-based systems that allow legal practices to deliver client-centred experiences and more accessible legal services.
Amol Helekar, principal at TCV, and a member of Clio's board of directors, said that Clio has had longstanding success in transforming a vast industry that has been lagging in technology adoption. He said that TVC is confident that Clio will continue to lead in its industry.
Matt Emery, general partner at JMI and a member of the Clio board, said that they believe the legal software space presents significant opportunities for continued disruption.
"Clio is not only solving some of the biggest pain points for the legal profession, it is creating a platform for the future of legal services," he said.