Chief executive says the seasoned executive joined the firm's board at the perfect time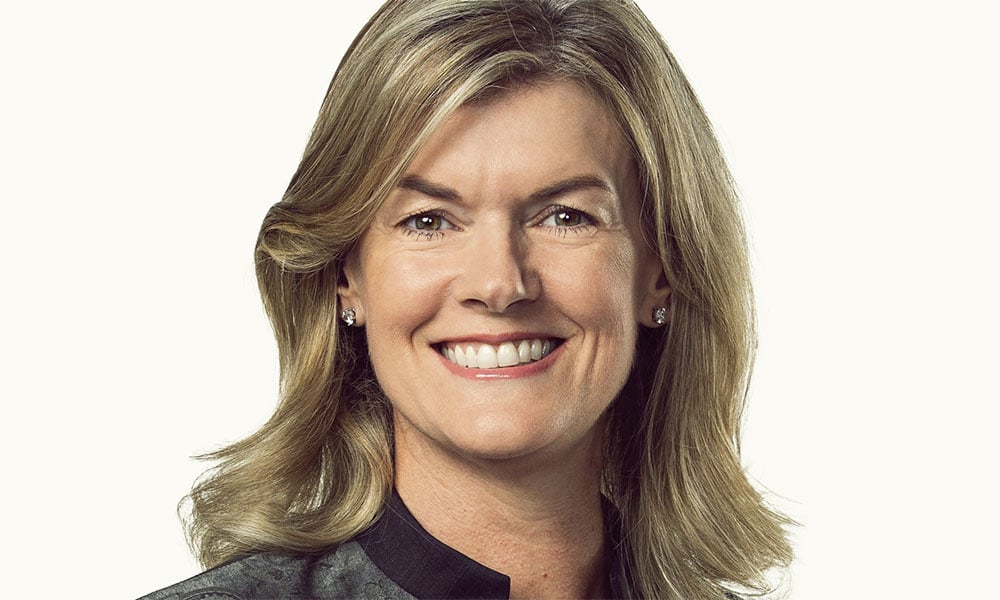 Bartier Perry has welcomed seasoned executive Trena Blair as a non-executive director.
Blair, who was previously regional vice president of product and marketing at American Express, is a business consultant around the world. She is the founder and chief executive of FD Global Connections, a boutique consultancy firm based in Sydney.
She has been described by Forbes as a "global entrepreneur" for helping businesses around the world grow and for her advocacy for female entrepreneurship.
Riana Steyn, Bartier Perry chief executive, said that Blair joined the firm at the perfect time.
"In a timing sense, Trena is a perfect fit with Bartier Perry in that our firm and many of our clients we work with are growing fast," Steyn said. "She's also the perfect addition to ensure we continue to challenge our thinking and approach as a firm."
Steyn said that the firm will benefit particularly from Blair's knowledge of the tech sector and the rapid developments in the sector that will impact all businesses and the law.
Blair said that her role at Bartier Perry includes providing a different view.
"I'm not a lawyer and I see things through a different lens based on corporate experience here and in the United States." she said. "However, consistent with every other industry, technology and in particular artificial intelligence will continue to impact law firms. Having in place the governance structures, systems and culture to manage and help lead that evolution is key."
She said that technology, however, does not replace a client-centric culture, which she said is a strength of Bartier Perry.
"Any good business is focused on both clients and culture and I do think we're circling back to that as a society," she said.
Andrew Frankland, Bartier Perry chair, said that the firm looked outside itself for the right candidate to join the board.
"As advisers to our clients we know the importance and value that diversity of thought, approach and opinion brings. I'm delighted Trena has accepted a position on our board as she will bring new perspectives and an impressive track record in business," he said.