The new leader moves to the practice from her COO role at Kemp Strang Lawyers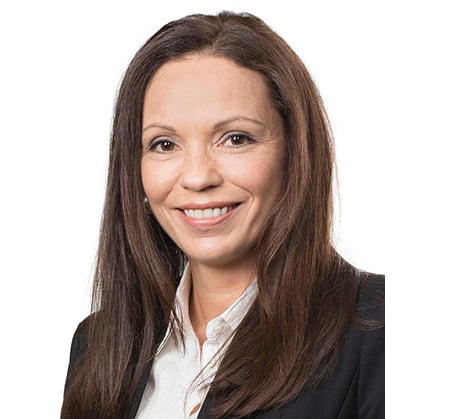 A Sydney-based firm specialising in commercial law has appointed a new CEO who will be working flexible hours at the firm.
Bartier Perry's board agreed "without hesitation" to the arrangement to allow new CEO Riana Steyn to manage outside commitments while fulfilling her roles as the firm's new leader. Steyn moves from Kemp Strang Lawyers, where she was COO for a year. Steyn has been in senior executive roles in both Australia and South Africa, in companies including PwC and Investec Private Bank.
"While flexible working arrangements must work equally for employer as employee, my view is it's not where you work or how you work but that quality outcomes are achieved for our clients," she said.
With all the talk around flexible work arrangement, Steyn believes actions speak louder than words.
"The firm just celebrated its 75th year but it is forward thinking and acknowledges that at certain stages of their career people will be seeking flexible work arrangements, regardless of age, gender or role," Steyn said.
The new CEO said she was attracted to Bartier Perry because of its focus and culture are what. In a rapidly changing and highly competitive market, firms can become easily distracted and take a scattergun approach to strategy. Building the right team and culture is also often overlooked, she said.
In talks prior to her appointment, she said that the firm's tender success rate, which sits at nearly 90%, spoke volumes to her. "They know what they are doing and they do it very well," she said.