Alliance allows both firms to better serve a growing client base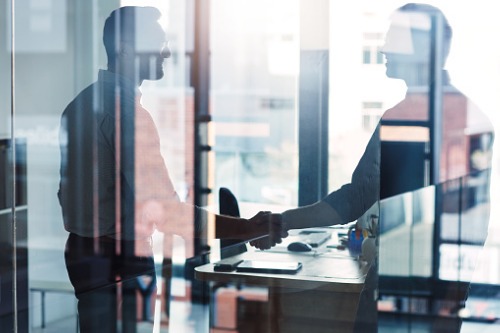 Bartier Perry and Logie-Smith Lanyon have announced the launch of the Australasian Legal Alliance (ALA) to better serve a growing client base.
Andrew Logie-Smith, managing partner at Melbourne-based Logie-Smith Lanyon, said that the two firms have already worked together informally on a number of matters and have identified shared values and a complementary culture – which led to discussions on a more formal partnership to best meet growing client demand. He said an alliance model was the favoured option as it gave clients more choice.
"We've seen a lot of consolidation in the legal market in recent years, but I'm not convinced simply changing the stationery necessarily changes much for the clients," said Logie-Smith. "The ALA though provides clients with the option of how their needs can best be met on specific matters, be it through single matter management via the ALA or working individually with either firm."
Riana Steyn, chief executive officer of Sydney-based Bartier Perry, said that the alliance would expose their younger lawyers to more opportunities to work on a range of diverse matters and transactions.
"Both firms are seeing an increasing range of private, Government, and listed clients come to us given the consistent access they get to experienced partners, as opposed to having matters pushed down a leverage funnel," said Steyn. "In the last 18 months, Bartier Perry have managed that growth through a number of lateral and internal partner appointments, so we see the ALA as another important step in meeting our clients' needs. While neither firm's practice has traditionally been constrained by geography, we also see distinct advantages in offering clients a broader pool of expertise to service increasingly complex transactions throughout the region."