A national plaintiff firm estimates that over two million accounts have been impacted by unreasonable fees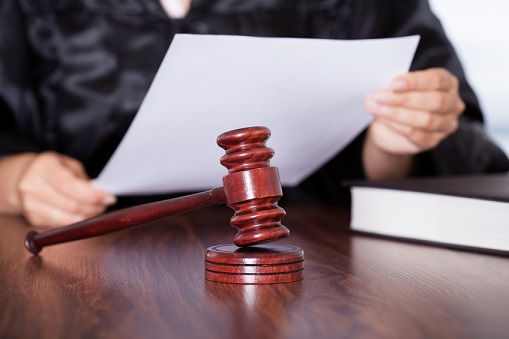 Maurice Blackburn has filed another class action against AMP, seeking redress for super fund members who are alleged to have been cheated through "unreasonable fees."
The filing, made in Federal Court in Melbourne last week, comes after Maurice Blackburn won against four other law firms that sought to lead a separate shareholder class action against AMP.
The lawsuit stems from revelations from the Royal Commission into Misconduct in the Banking, Superannuation and Financial Services Industry, which found that "AMP's superannuation funds were charging uncompetitive administration fees, with high costs exceeding returns and causing investment losses in some instances," Maurice Blackburn said.
The class action alleges that "AMP trustees, whose duty was to act in the best interests of members, failed to monitor, compare, negotiate or seek reductions of hefty fees being pocketed by related AMP Group companies," the firm said.
Maurice Blackburn estimates that more than two million accounts were impacted by the alleged misconduct, said Brooke Dellavedova, principal lawyer.
AMP said that the proceeding "will be vigorously defended."
Last month, Maurice Blackburn was given the go-ahead by New South Wales Supreme Court Chief Judge in Equity, the Hon Justice Julie Ward, to lead a separate shareholder class action against AMP. She said that the "no win, no fee" approach proposed by Maurice Blackburn was a key factor in the decision.
Last year, Quinn Emanuel Urquhart & Sullivan was first to announce that it was looking at filing a shareholder class action against AMP. The suit was backed by Burford Capital.