Transaction builds upon firm's experience advising rail infrastructure partnerships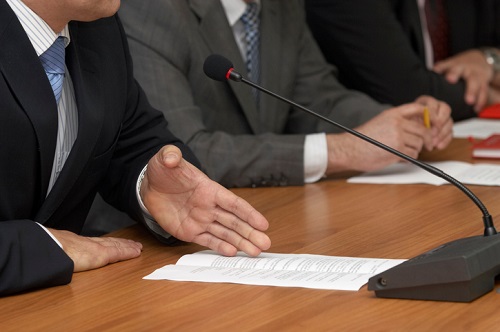 Allens has advised the financiers to a consortium of contractors that has reached financial close with the Queensland government for Brisbane's Cross River Rail project.
The Pulse consortium – comprised of CIMIC Group, Pacific Partnerships, CPB Contractors, and UGL, with international partners DIF, BAM, and Ghella Investments & Partnerships – was confirmed as the preferred bidder to deliver the tunnel and stations for the underground railway project. The Queensland state government is providing $5.4bn in capital contribution for the project, with construction starting later this year.
Allens advised on all aspects of the financing, and the transaction builds upon the firm's experience advising rail infrastructure public-private partnerships – including Melbourne Metro Project, the Gold Coast Light Rail, Canberra's Metro, and Sydney's North West Rail Link.
"Advising on the financing of Cross River Rail, one of Queensland's largest infrastructure projects in decades, reflects Allens' expertise in high-profile rail public-private partnerships," said Scott McCoy, Allen's lead partner on the transaction. "Southeast Queensland is one of Australia's fastest growing regions, and the delivery of this project will create much needed new capacity, ensuring high-capacity train stations and train lines are in place to meet growing demand."