Multi-million-dollar sale is largest outside of the CBDs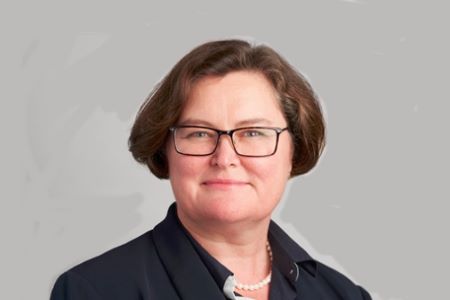 Allens has advised a private fund managed by global investment manager BlackRock and Centuria Property Funds Limited (Centuria) on the sale of the Zenith office complex in the Sydney suburb of Chatswood.
The Zenith is an iconic A-Grade office complex comprised of twin 21-level towers and basement parking. The complex was purchased by Starwood Capital Group LLC in a joint venture with Arrow Capital Partners for around $440 million, making the sale the largest in Australia for an office asset outside of the CBDs.
Allens advised on all aspects of the sale, with the firm's legal team comprised of lead partner Victoria Holthouse; partner Marc Kemp; managing associate Charles Ashton; senior associate Matti Bechler; associate Justine Gainsford; and law graduate Tamar Ruiz.
"The sale of the Zenith for a record amount of around $440 million reflects a shift in Sydney's office market with increasing investor appetite for locations outside of the CBD," said Holthouse. "Sydney's office market is continuing to grow, yet vacancy rates remain low and supply in metro locations is limited. In this environment, we anticipate more investors will begin looking to suburbs, such as Chatswood, in Sydney's north, and Parramatta, in Sydney's west."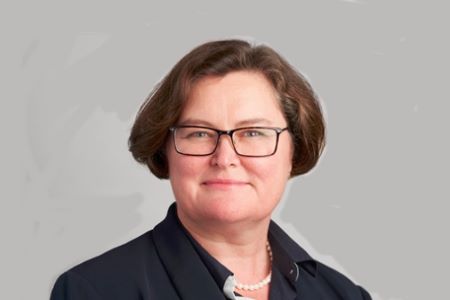 Victoria Holthouse