Development is part of a $450 million inner-city renewal effort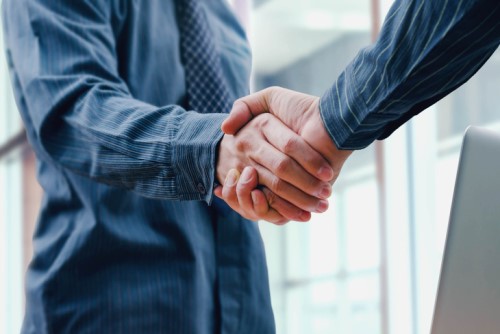 Allens has announced that it advised property group Mirvac Group on the acquisition of a $333.5 million purpose-built, build-to-rent project in Melbourne's central business district.
The project is Mirvac's second in Australia, following its initial investment in Sydney Olympic Park. The development is opposite the city's historic Queen Victoria Market and is part of the $450 million renewal of Melbourne's famous inner-city precinct.
Under the terms of the agreement, Melbourne property developer PDG will develop the 490-unit residential tower for Mirvac. Allens acted on all the property development aspects of the transaction, led by partner David McLeish and managing associate Tim Chislett.
"We were thrilled to advise Mirvac's specialist BTR team on this landmark, 'first-of-a-kind' transaction," said Chislett. "Build-to-rent is set to revolutionise the way people live in our future cities. As a firm, we have a strong belief in the build-to-rent sector and we are proud to work with Mirvac, Australia's leader in the space."
The build-to-rent project follows Mirvac's $750 million equity raising, which Allens also advised on, led by partners Julian Donnan and Kate Towey.