Discretionary bonus package of up to 30% can be paid on top of new £90,000 basic package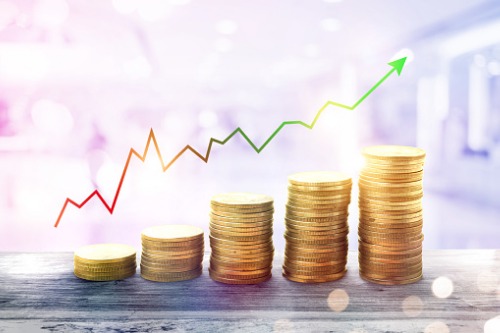 Hogan Lovells has boosted its pay package for its newly qualified lawyers as salary competition among firms in the UK heats up.
The transatlantic firm has increased its base pay for NQs by £12,000 to £90,000. With new lawyers in the running for a bonus package of up to 30% following a review, it means NQs at the firm can earn £117,000 per year.
"We have increased salary bands for our qualified lawyers, effective from 1 May 2019. In addition, our total compensation reward model means that lawyers have the ability to earn bonuses based on the combination of their chargeable hours and/or a discretionary bonus for their other contributions," a Hogan Lovells spokesperson said in a statement to The Law Society Gazette.
Hogan Lovells has also increased its pay for first- and second-year trainees to £46,000 and £51,000 respectively.
The increase comes after two of the Magic Circle firms increased their NQ pay this month. Clifford Chance boosted its package for new lawyers to £100,000, including bonuses. Slaughter and May also increased its pay for NQs to a minimum of £100,000.
The moves matched Freshfields Bruckhaus Deringer, but it's important to note that Freshfields pays its bonuses on top of its £100,000 NQ pay. Allens & Overy and Linklaters remain the only Magic Circle firms that have not increased pay for new lawyers.
Related stories