The listing was "a great milestone" for the resources company's board, the firm says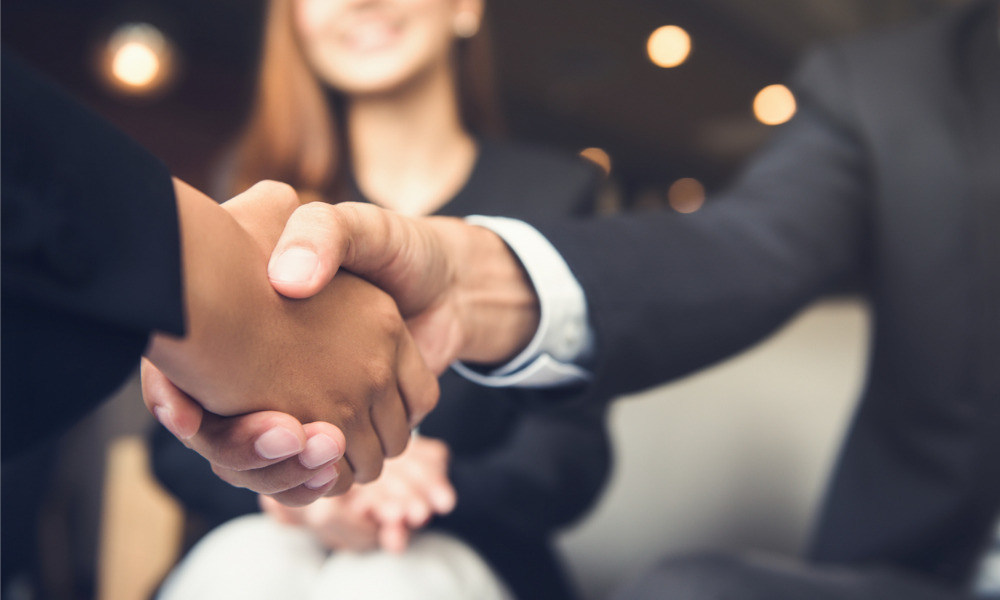 Addisons has guided gold and copper explorer Bastion Minerals through its ASX listing and $5m IPO.
"Bastion's successful float is a great milestone for its board and in particular its executive directors David Nolan and Ross Landles," lead partner Kieren Parker said.
Bastion officially listed on the stock exchange this week. The Australian resources company concentrates on high-grade gold and copper exploration in Chile.
According to Stockhead, the company has three projects in the pipeline, namely, the Capote gold project, the Garin gold project and the Cometa copper project. Bastion aims to identify more opportunities in Chile for exploration and acquisition.
The company is chaired by experienced geologist Ralph Stagg.
Bastion raised $5m for its IPO with the issuance of 25 million shares at an issue price of $0.20 per share, as per the ASX.
Parker said that Addisons' team worked closely with the other advisors of Bastion on the deal. He received support from senior associate Rebecca Dooley and solicitor Max Jamieson.
Last year, the firm acted for AAP on the sale of its newswire business. Partner Dale Chapman took the lead on that transaction.