The round includes one partner and four special counsel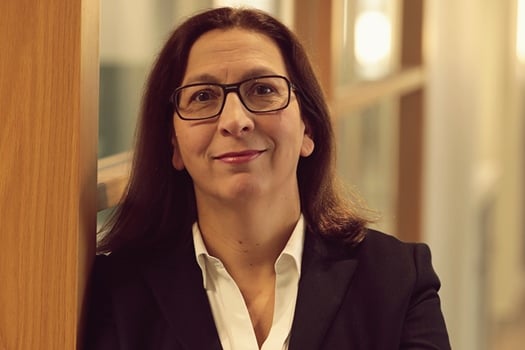 Addisons has promoted eight of its lawyers to senior positions.
Dr Angelika Yates has joined the 140-year-old firm's partnership. Dual-qualified in German and Australian law, she is in a unique position to help European companies on investments and business matters in Australia, the firm said. She was formerly a partner at German law firm Luther.
The firm has also promoted Geri du Plessis, Cate Sendall, Belle Jing, and Pauline Adraskelas to special counsel, recognising their expertise in their specialist areas, Addisons said. The firm has also promoted Chuanchan (CC) Ma, Portia Malinowski, and Jonathan Du to senior associate.
"The core commitment of Addisons is to provide the highest quality legal services to our clients. Each of the new special counsel and senior associates play a key role in the delivery of this commitment and in the firm's business generally," said David Ferguson, Addisons managing partner.
He said that the firm is delighted that many of the newly promoted lawyers are longstanding members of the team, which reflects the importance the firm places on long-term relationships with both staff and clients.
"This organic growth within the firm has of course been complemented by lawyers like Geri du Plessis, who joined us in 2018 after a long career in investment banking," he said.
The changes bring the firm's female representation to 58%: 38% of partners, 70% of special counsel and 64% of senior associates.
"Addisons does not have a quota system in place and has built gender equity in the ordinary course through the firm's commitment to recruiting and retaining the best lawyers," the firm said.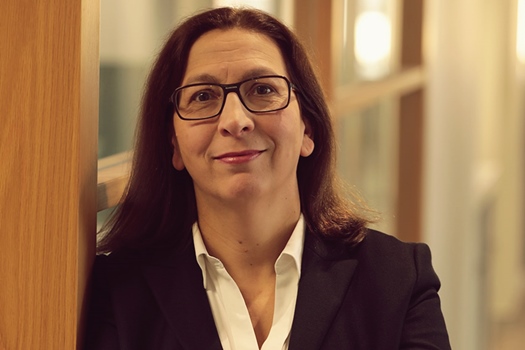 Dr Angelika Yates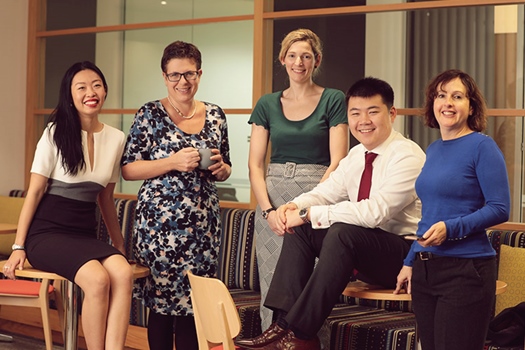 (L-R) Belle Jing, Geri du Plesis, Portia Malinowski, Jonathan Du, and Cate Sendall