The lawyer was previously head of legal affairs at the Malta Gaming Authority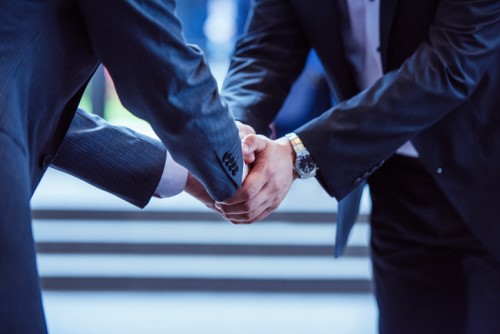 Addisons has welcomed a Maltese gambling solicitor to expand its practice focused on gambling law.
Samuel Gauci has joined the firm as a solicitor, making the move from WH Partners, where he was a senior associate.
Gauci also brings to the firm extensive experience in the government sector, where he held various leadership roles in the Malta Gaming Authority, including head of legal affairs and acting chief officer for authorisations.
Jamie Nettleton, a partner in Addisons' gambling law practice said that the appointment benefits the firm's clients.
"Sam's international experience – in particular, his background with a regulator – and his international expertise in giving advice to both terrestrial and online gambling operators will be of great value to Addisons' gambling law practice and our clients," he said.