The two newly recruited senior lawyers are former directors at PwC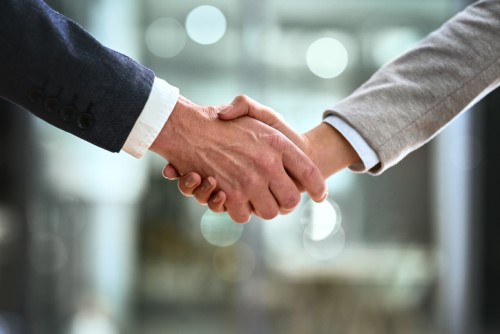 Mills Oakley has boosted its projects and finance capabilities with the appointments of Shaun Whittaker and Tony Rutherford as partners.
The two senior lawyers are former directors at PwC. Whittaker moved to Mills Oakley directly from the Big Four firm this week. Rutherford joined the firm last month from Moores Legal, where he was a principal.
The firm also recently welcomed a new partner from EY, as well as continued its hiring spree with a new insurance partner.
Mills Oakley said that the duo has a successful track record of collaboration on large infrastructure projects. Rutherford focuses on the construction and commercial side, while Whittaker handles the finance aspects of matters, it said.
"Tony and Shaun share mutual clients and have complementary skills. Studies have shown that clients derive superior value from legal advisors who act collaboratively from a position of familiarity with the client's business and we are looking forward to Tony and Shaun combining strengths with their new colleagues at Mills Oakley," said John Nerurker, Mills Oakley CEO.
Rutherford specialises in large-scale infrastructure projects and is also an experienced lawyer in dispute resolution. Recent mandates include acting for the Victorian government on the suspension and unwinding of the $6.8bn East West Link toll road PPP, as well as advising Telstra on its National Broadband Network negotiations.
Whittaker specialises in innovative funding outcomes and advises major lenders, institutional funds, governments, corporates, and start-ups. His work includes structuring and advising on aggregator bond issuances for social infrastructure projects both here and in the UK. He also advises governments on revenue-stream financings.