The seasoned lawyer moves from a national firm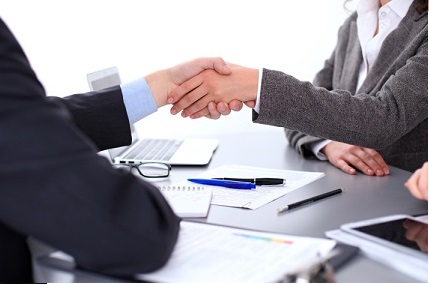 EY has expanded its financial services team with the appointment of a senior lawyer in Sydney.
Lisa-Marie McKechnie has been appointed as a partner, adding to the professional-services giant more than 17 years of experience in financial services. McKechnie has particular expertise in superannuation and insurance.
She made the move from Mills Oakley, where she was a partner since 2010. She was also previously with MinterEllison.
"Lisa-Marie is a rare breed of being both a superannuation and life insurance specialist. Her skills will complement our existing banking and finance regulatory, licensing and investment funds services," said Michelle Segaert, partner at EY's financial services law.
The firm is delighted to welcome McKechnie to the group at a time of significant regulatory change and disruption, Segeart said.
"Financial services providers are facing a number of key challenges and there has never been a better time to offer clients the opportunity to access the broader services we have at EY," McKechnie said. "I am excited to be joining Michelle Segaert and her team, and to have the opportunity to provide multi-disciplinary services to clients in an increasingly challenging business environment."
McKenchnie has advised a wide range of supers in the retail and industry space. She has also worked with a number of key life insurers and reinsurers.
Her appointment comes as EY Oceania has grown its financial services law team to 14 lawyers and paralegals in the last 18 months. The firm said that it plans to further expand in the next two years. The growth has been driven by demand for integrated legal, tax, and advisory services, it said.
"The success of EY's financial services law practice can be attributed to the fusion of highly skilled lawyers with deeply specialised and concentrated financial services sector practice, and we are thrilled that Lisa-Marie has joined as a legal partner in the superannuation and life insurance space," said Kirsty Keating, EY Law's Oceania leader. "Under Michelle's leadership the financial services legal group has thrived, and we are very excited to add Lisa-Marie's knowledge and experience to the depth of financial services law offerings at EY."