The team is headed by a former senior partner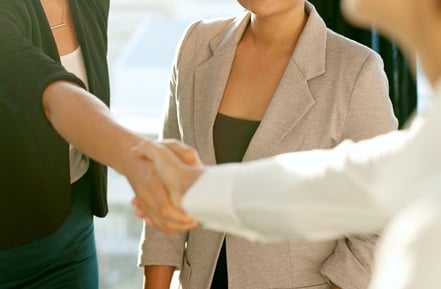 EY has bolstered its Hong Kong presence with the hire of a team from Dechert.
Kareena Teh, a former senior partner at Dechert, moved to the Big Four accounting firm's Hong Kong member firm, LC Lawyers, with associates Mok Ho-yin and Philip Kwok. The team specialises in disputes and litigation, governance, regulatory investigations, and compliance matters.
Teh started her legal career in New Zealand in 1989 at established Christchurch firm Young Hunter. She then moved on to Durham Chambers in 1994 as a barrister. In 2002, she joined Baker McKenzie in Hong Kong, before leaving as a partner and joining the Dechert partnership in 2014.
The team hire comes after LC Lawyers recruited a team headlined by Rossana Chu in May. She became the firm's joint managing partner, alongside founder Harry Lin. She brought with her Lynia Lau, who was appointed as a partner, and two associates. The team came from Troutman Sanders, which exited Asia that month.