A senior partner leaves Dentons Rodyk to set up shop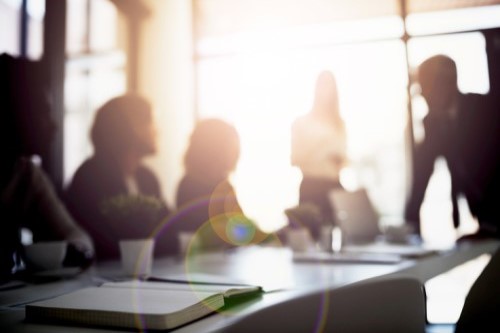 EY is shoring up its legal capability in Singapore with the addition of a new independent member firm.
The professional services giant will welcome Atlas Asia Law Corp., which was recently established by Evelyn Ang. She sets up her own shop after leaving Dentons Rodyk & Davidson, where she was a senior partner.
Ang specialises in corporate commercial, M&A, and corporate finance matters. She will work closely with EY's assurance, tax, transactions, and advisory teams, EY said.
The development comes just weeks after another Big Four professional services firm recruited a senior lawyer to strengthen its legal arm in Singapore. PwC Legal recently welcomed Rachel Eng, the former deputy chairman of WongPartnership, one of the four largest law firms in Singapore.
Max Loh, EY's managing partner for ASEAN and Singapore, said that the addition of a new member firm shows the organisation's continued strengthening of its legal capabilities that are adjacent to its assurance, tax, transactions, and advisory services.
"As a network, we are committed to and are able to help minimize the gap between business advisors and legal counsel as they navigate the opportunities and complexities across different markets," he said. "Evelyn's proven track record and experience in corporate commercial, mergers and acquisitions, corporate finance and regulatory work, will be immensely beneficial for clients looking to grow and expand in the region."
The tax, regulatory and commercial laws across jurisdictions around the world are becoming increasingly complex, said Ang, managing director of Atlas Asia Law.
"I am excited to be joining the global EY network at this time and help clients solve some of their toughest business challenges by providing legal advice to complement the adjacent services in other parts of EY," she said.