Insurance clients are looking for both breadth and depth, the firm says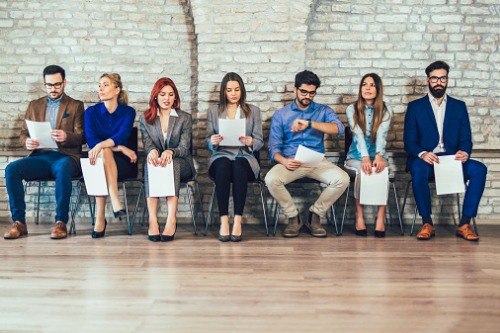 Mills Oakley has continued its hiring spree, this time bringing in a senior lawyer based in Melbourne to its insurance practice.
Nieva Connell has joined the national firm's partnership from Barry.Nilsson., where she was a partner for nearly four years. The appointment comes after the firm welcomed partner Malcolm McBratney in Brisbane. The firm also added partners Marina Raulings and Jason McCubbin and special counsel Rebecca Taseff in February.
Connell's arrival boosts the firm's insurance capability in the Victorian capital at a time that clients are demanding more from their legal advisers, said John Nerurker, Mills Oakley chief executive.
"Our insurance clients have expressed a clear preference for firms which not only have a national footprint, but also a broad offering in each location," he said. "Nieva's arrival will add considerable depth to our Melbourne insurance capability."
Connell advises clients on insurance claims and coverage disputes. She has a focus on matters that involve public liability, particularly personal injury and property damage; professional indemnity, particularly in real estate; and product liability and first-party industrial special risks. She is also a specialist in complex litigation prominent class actions.
The new partner said that she was particularly drawn to the strength of the Mills Oakley brand and the firm's enduring commitment to the insurance industry.
"Servicing the insurance sector is about having a depth of understanding of the needs of your clients, and providing a compelling value proposition," she said. "Mills Oakley is known for its leading expertise across a broad spectrum of risk types and its innovative approach to client service. I am genuinely excited to be part of the team."