The business has been acquired by a consortium of investors and philanthropists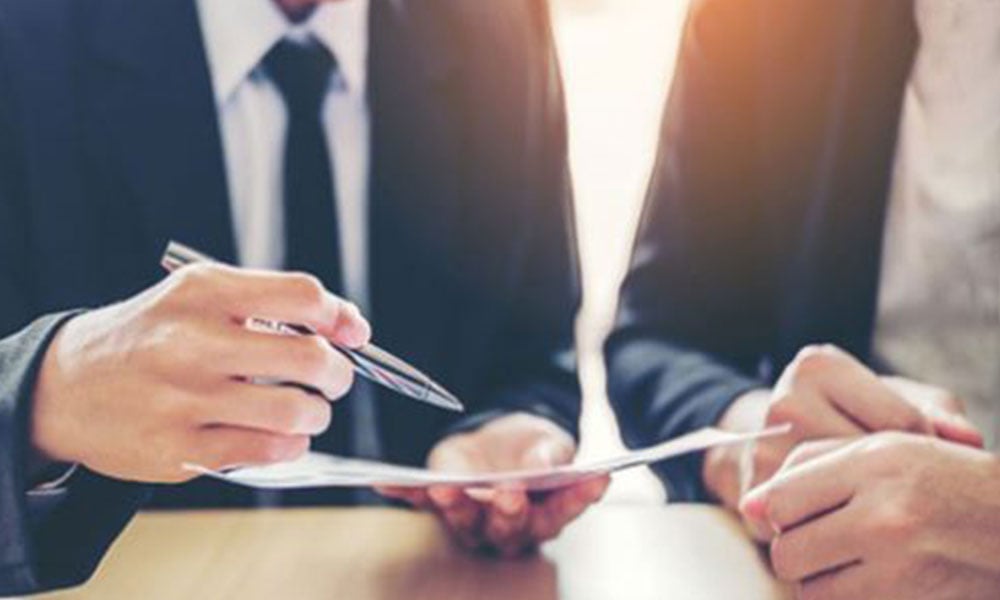 Sydney firm Addisons has advised Australian Associated Press (AAP) as it sold its newswire business, saving it from closure.
According to early reports in March, AAP was expected to shut down by July 2020, Addisons partner Dale Chapman said. The company had been in business for 85 years.
"As a result of this transaction, that outcome has been averted and the future of the AAP Newswire—and its continued contribution to media diversity and independent Australian journalism—is assured," Chapman said.
AAP will now be under the ownership of a consortium of investors and philanthropists headed by ex-News Corp chief executive Peter Tonagh.
The Sydney Morning Herald reported in June that AAP, which had been operating at a loss, would be sold for $1. The consortium will fund the business to keep it going until it's back in the black.
In the move, AAP retained 85 of its editorial staff, and was relaunched on 1 August, The Guardian reported.
"The new-look newswire will continue to provide reporting on breaking and world news, sport, courts and politics, together with images and a fact-checking service, under the leadership of chief executive Emma Cowdroy," Addisons said.
Cowdroy replaces AAP chief executive Bruce Davidson, who had been in the role for a decade, according to Newcastle on Hunter.
"We are proud to have been part of this pivotal transaction, and wish the AAP team all the best for the next chapter in AAP's story," Chapman said.
He worked with special counsel Geri du Plessis and solicitor Jai Clark on the deal. The team was supported by Addisons lawyers from specialist practice areas.