The new hire specialises in working with the Asia market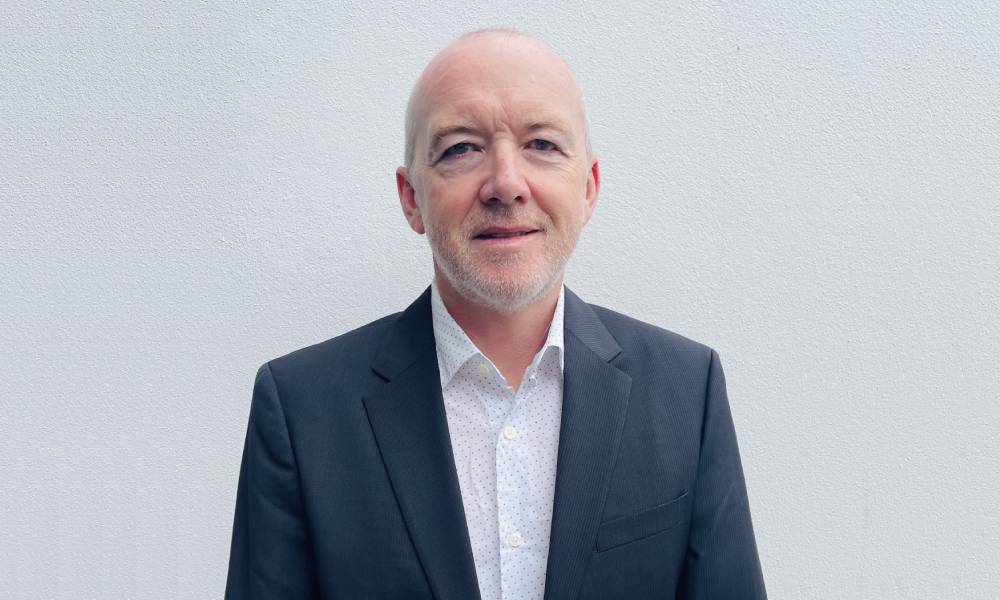 James & Wells has grown its Christchurch team with the hire of a new partner.
A registered patent attorney with over 10 years of experience, Mike Flint returns to New Zealand from Hong Kong, where he was a partner with global IP firm Marks & Clerk. He specialises in handling with the Asia market.
He was instrumental to the development of Marks & Clerk's Asia practice, and has extensive knowledge of the IP systems in China and its surrounding jurisdictions. He has drafted patent applications for businesses in the electrical, electronics and telecommunications sectors.
Flint has tackled major cases related to oppositions, patent litigation and license negotiations involving IP rights in China, Europe and the US. He sat on the Asian Patent Attorneys Association Hong Kong Group council for several years, serving as its representative to the Hong Kong government on submissions and feedback related to the patent law that was implemented in 2019.
Flint has been recognised by Managing Intellectual Property, IAM Patent 1000 and Global Leaders as a top patent practitioner. Previously, he worked in the engineering industry.
"Mike will be a great addition to our team and will provide great expertise in the electrical, electronics and software fields. His specialist knowledge of the Asian market and acquiring IP rights in China and Hong Kong will be greatly beneficial to the James & Wells team and our clients," managing partner Tim Walden said.
Flint begins operating from James & Wells' Christchurch branch today.
"I'm excited to be back in New Zealand, and Christchurch in particular, and to be joining James & Wells during this time of rapid growth for the firm. I look forward to working with the firm's existing clients and building a new client base," Flint said.