The new partner has been a specialist in his field for over a decade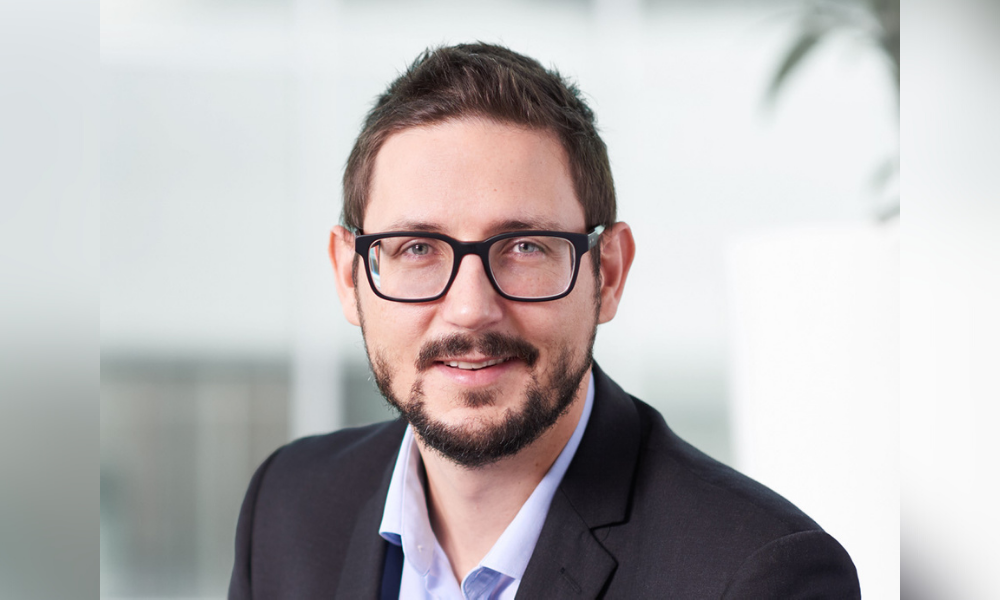 Veteran IP litigator Jason Wach has made partner at James & Wells.
Wach has focused his legal career on IP litigation for the past 13 years. He has been with the firm since 2016.
He has tackled matters involving all aspects of IP law, advising clients on patent infringement and opposition, trademark infringement and opposition, copyright infringement, copyright licensing, counterfeiting, trade secrets and restraints of trade, misleading and deceptive conduct, domain name disputes, mediation and general commercial disputes. He has worked in a variety of industries.
Wach is knowledgeable on issues related to legislative compliance and general commercial matters such as branding, IP licensing and manufacturing, supply and distribution agreements. He has guided clients in registering trademarks within New Zealand and overseas, helping both local and international companies to get and enforce their IP rights.
He has served as counsel (from junior counsel to prominent senior counsel) at all levels of New Zealand courts and tribunals. He has appeared before the Supreme Court, Court of Appeal, High Court, IPONZ tribunals and the Copyright Tribunal.
Wach was named a "Rising Star" by Managing Intellectual Property, and frequently contributes to the New Zealand Intellectual Property Journal.
Prior to joining James & Wells, Wach collaborated with star IP litigator Andrew Brown QC and worked at two renowned commercial law firms in litigation-related positions.
"Jason is a key member of our litigation team, which has been recognised as the largest dedicated IP litigation team in New Zealand. Jason combines vast technical expertise with an ability to really understand and advocate for clients. We are very happy to have him on board as a partner," said Tim Walden, James & Wells managing partner.