The new partner is "is our go-to attorney for anything practice related," the firm says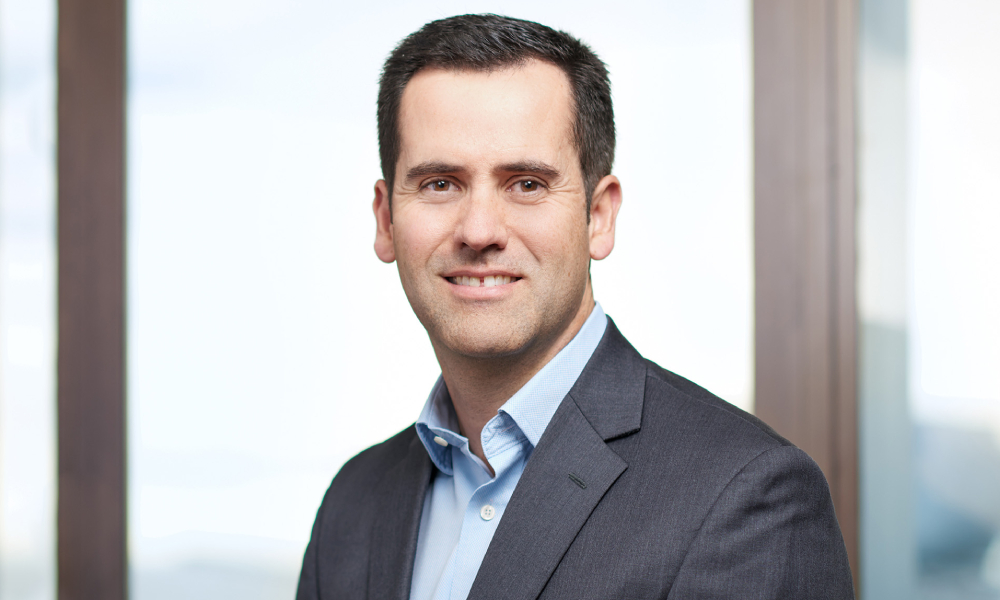 James & Wells has expanded its partnership in a recent promotion round.
New partner Andrew Scott has been with the firm since 2014. He presently leads the chemistry team – a role that capitalises on his strong science background.
He holds a PhD in synthetic medicinal chemistry in addition to his master's degree in IP law, and has pursued post-doctoral studies in materials science. He is also knowledgeable in the areas of physics and biochemistry.
Scott played a role in three of the first eight opposition decisions made under the post-Raising the Bar reforms, James & Wells said. He also has a deep understanding of the new support and disclosure requirements under the Australian Patents Act 1990 and New Zealand Patents Act 2013.
Prior to his tenure with James & Wells, Scott worked in Australia. He has helped to defend patent portfolios before both the Australia and New Zealand Patent Offices, as well as before the Federal Court of Australia. In 2017, he became a member of the New Zealand Institute of Patent Attorneys council.
James & Wells said that Scott's promotion highlighted the firm's commitment to "servicing innovative companies in the South Island, and particularly the Canterbury region" in the wake of the region's recovery from the earthquakes.
"The quality of Andrew's work is consistently exceptional which makes him a perfect fit for the partnership," managing partner Tim Walden said. "He sets a very high bar, is incredibly resourceful and is our go-to attorney for anything practice related."
Scott operates from James & Wells' Christchurch office.
The firm also elevated litigator James Rowland to the position of associate.
"James' talent and enthusiasm is a great asset to our team. has a keen eye for research and an uncanny ability to communicate in terms that are commercially relevant for our clients," Walden said.
Rowland spent three years at the Hamilton District Court as a judges' clerk before making the move to James & Wells in 2018. While he has experience handling a variety of IP rights matters, his focus is on helping clients to obtain and enforce patent rights.
He has been involved in IPONZ and court proceedings at different stages, and has also helped clients to resolve disputes out of court. His promotion adds further depth to the firm's litigation practice, James & Wells said.
Rowland is based in the firm's Tauranga branch.