The new addition doubles the number of partners in the firm compared to last year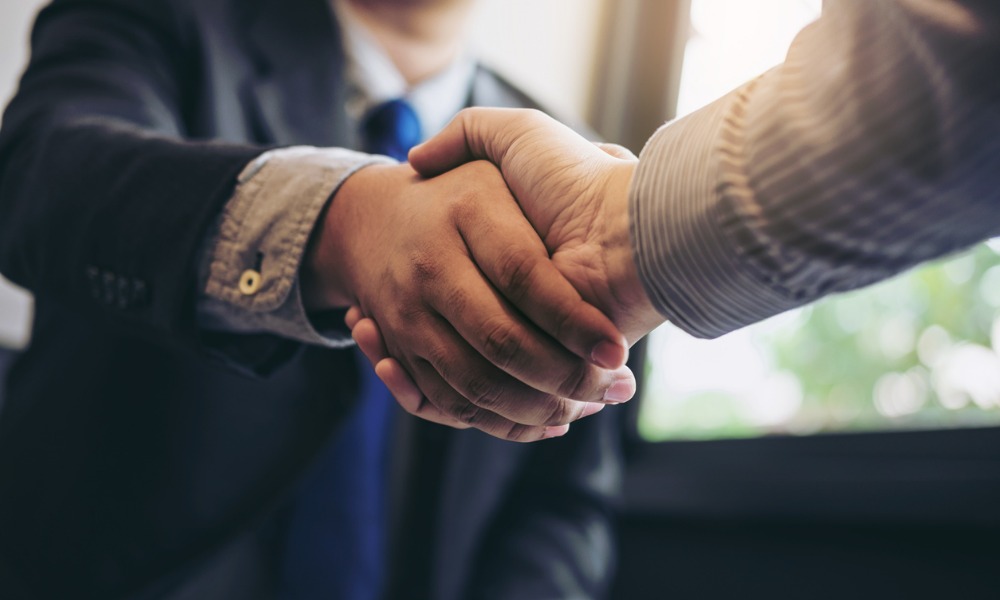 James & Wells has bolstered its partnership with the promotion of a seasoned IP litigator.
Alexia Mayer has been with the firm since 2019. James & Wells said that she has helped to lead its Christchurch branch and mentored its junior lawyers as they develop their confidence and legal skills.
She has more than 17 years of experience in her field, having handled IP litigation in both New Zealand and Australia.
Prior to relocating to Christchurch, Mayer was part of the IP team at Allens' Sydney office. She has tackled disputes relating to patent, trademark and copyright infringement, breach of confidence, and misleading and deceptive conduct.
She has also taken on work involving patent and trademark oppositions and IP commercial matters. She has provided pharmaceutical regulatory advice, and has worked in several sectors, such as medical devices, animal health, pharmaceuticals, mining, food and beverages and IT.
Mayer has appeared before the Federal and High Courts in Australia, and her trans-Tasman experience grants her a "unique perspective," James & Wells said.
"Alexia's appointment is an exciting step for the firm, which now has double the number of partners it had a year ago. Alexia is an integral member of our litigation team – she brings a huge amount of knowledge and technical ability to the practice," managing partner Tim Walden said.
Mayer is actively involved in James & Wells' Pathways to Partnership project, as well as in its initiatives on diversity and inclusion and values. She also contributes to the Intellectual Property Society of Australia & New Zealand as an active member, having been part of its Trans National Committee of Management for the past two years.